Experience
As agents who are experts in this local area, Jamie Moorman and her team bring a wealth of knowledge and expertise about buying and selling real estate here. It's not the same everywhere, so you need someone you can trust for up-to-date information. We are eager to serve you. Here are some of the things we can do for you:
Find Your Next Home
You need someone who knows this area inside and out! We can work with you to find the right home at the right price for you, including all the neighborhood amenities that matter – not to mention the essential criteria you have for your ideal home
Sell a Home
When it's time to move, you need someone who will advertise your home, show to prospective buyers, negotiate the purchase contract, arrange financing, oversee the inspections, handle all necessary paperwork and supervise the closing. We can take care of everything you need, from start to close.
Consult on Home Selling Tactics
Oftentimes buyers don't visualize living in your home the way you do. We can make your home attractive to its ideal audience – which can help you get top dollar. Things like staging the home, making repairs or minor improvements, or even simply painting the walls can be the difference between a home resting on the market and one that's sold fast.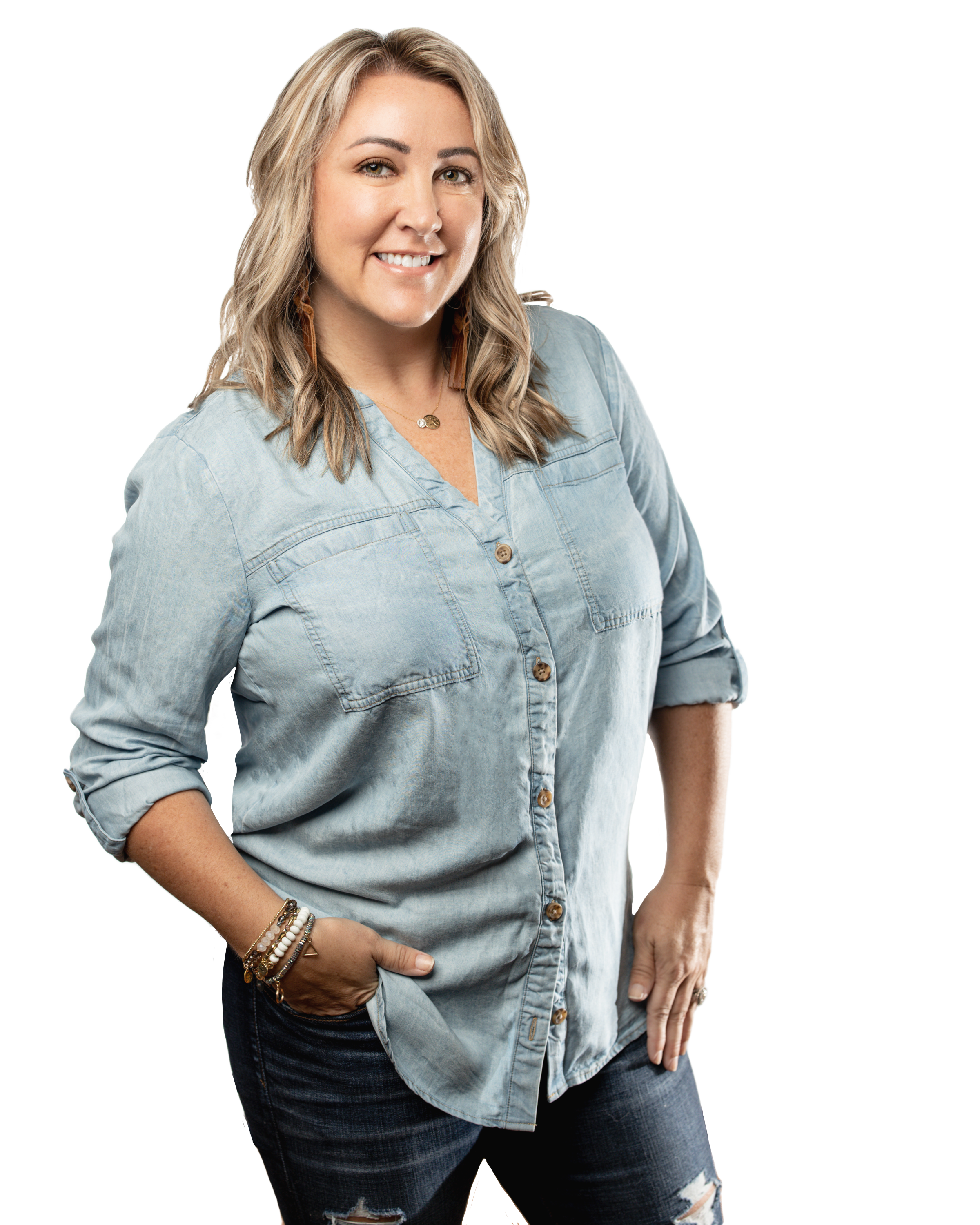 Jamie Moorman – Realtor and Team Lead
Jamie has been in real estate since 1998 and has an abundance of knowledge and expertise that will guide you to a smooth closing, whether it be the sale of your home, buying investment property or the purchase of your dream home. In 2017, Jamie formed The Jamie Moorman Team. With ten people currently on the team, there is always someone ready, willing and able to help you. The Jamie Moorman Team has been ranked #1 in Middle Georgia in closed homes for multiple years and ended 2021 with an impressive 415 total units.
Contact Information:
Email: Jamie1141@gmail.com
Call or text: 478-808-4765

Shari Johnson – Realtor and Administrative Assistant
Shari is a licensed realtor and has been the administrative assistant for the Jamie Moorman Team since 2017. She works behind the scenes reviewing contracts and listings, communicating with buyers and sellers, following up with lenders and attorneys. She takes pride in helping buyers and sellers move their purchases and sales forward and knowing that she is helping people fulfill their dreams of selling their home or purchasing the perfect home for them. With an emphasis on customer service and support, Shari plays an active role in the success of The Jamie Moorman Team. In her spare time, Shari likes to spend time with her family and friends.
Contact Information:
Email: Shari@JamieMoormanTeam.com
Call or text: 478-955-1848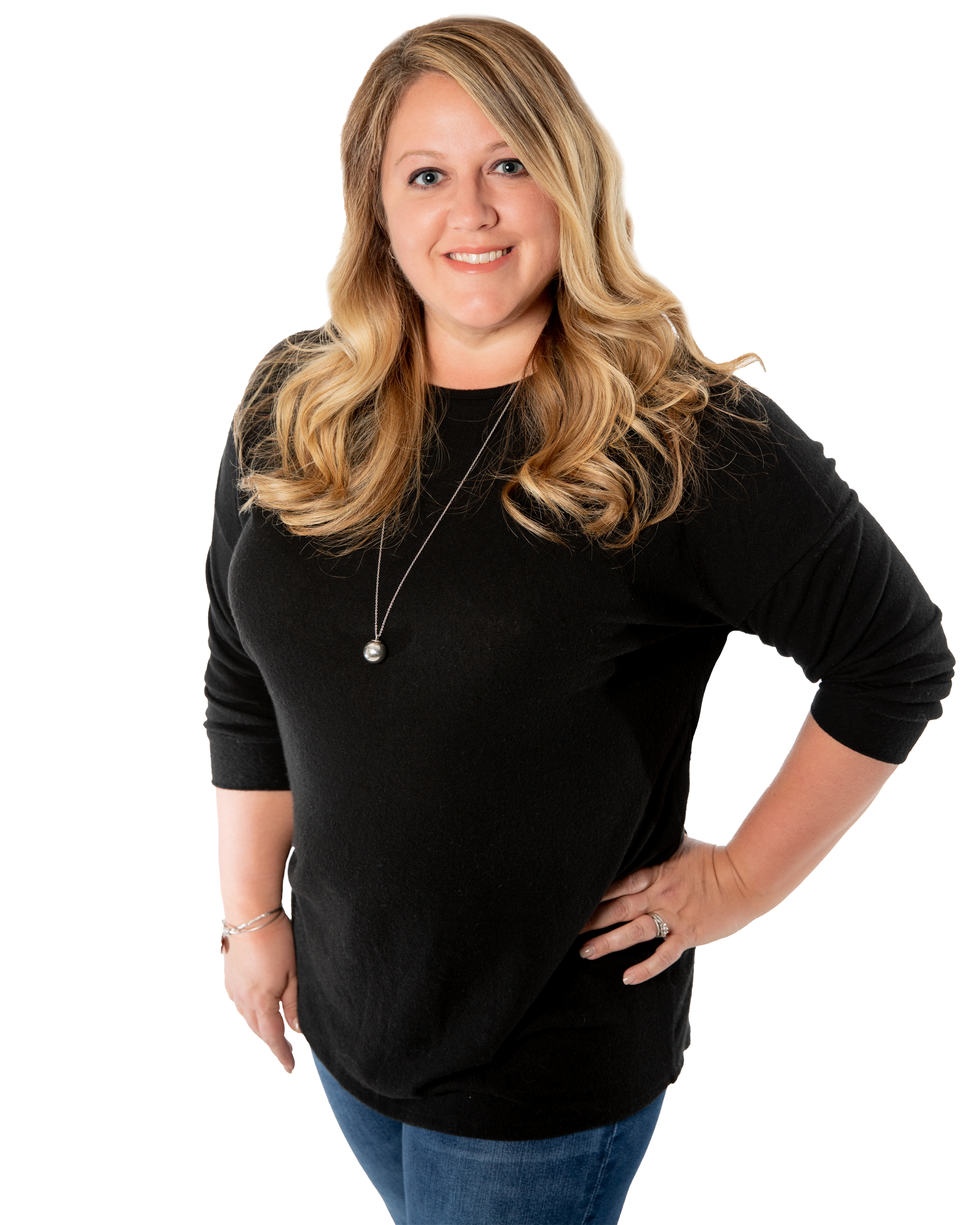 Becky Smart – Realtor
Real Estate is in her blood! The granddaughter of an Atlanta area Real Estate Broker, Becky always knew that becoming a Realtor was in the cards for her. Shortly after completing her Bachelor's Degree in Human Resources Management from Troy University, Becky began her real estate career. 2017 brought many changes for Becky, which included joining The Jamie Moorman Team at Keller Williams. Meeting new people and helping clients find the right house to call home is her passion. Her dedication to her clients and ability to help others is what motivates her most. Becky also understands that buying and selling real estate can be a very stressful experience! As a full time Realtor, she will work hard to lower your stress level and make your experience as pleasurable as possible. She will accomplish this through constant communication and by being accessible whenever you need her.
Contact Information:
Email: Becky@JamieMoormanTeam.com
Call or text: 478-284-7999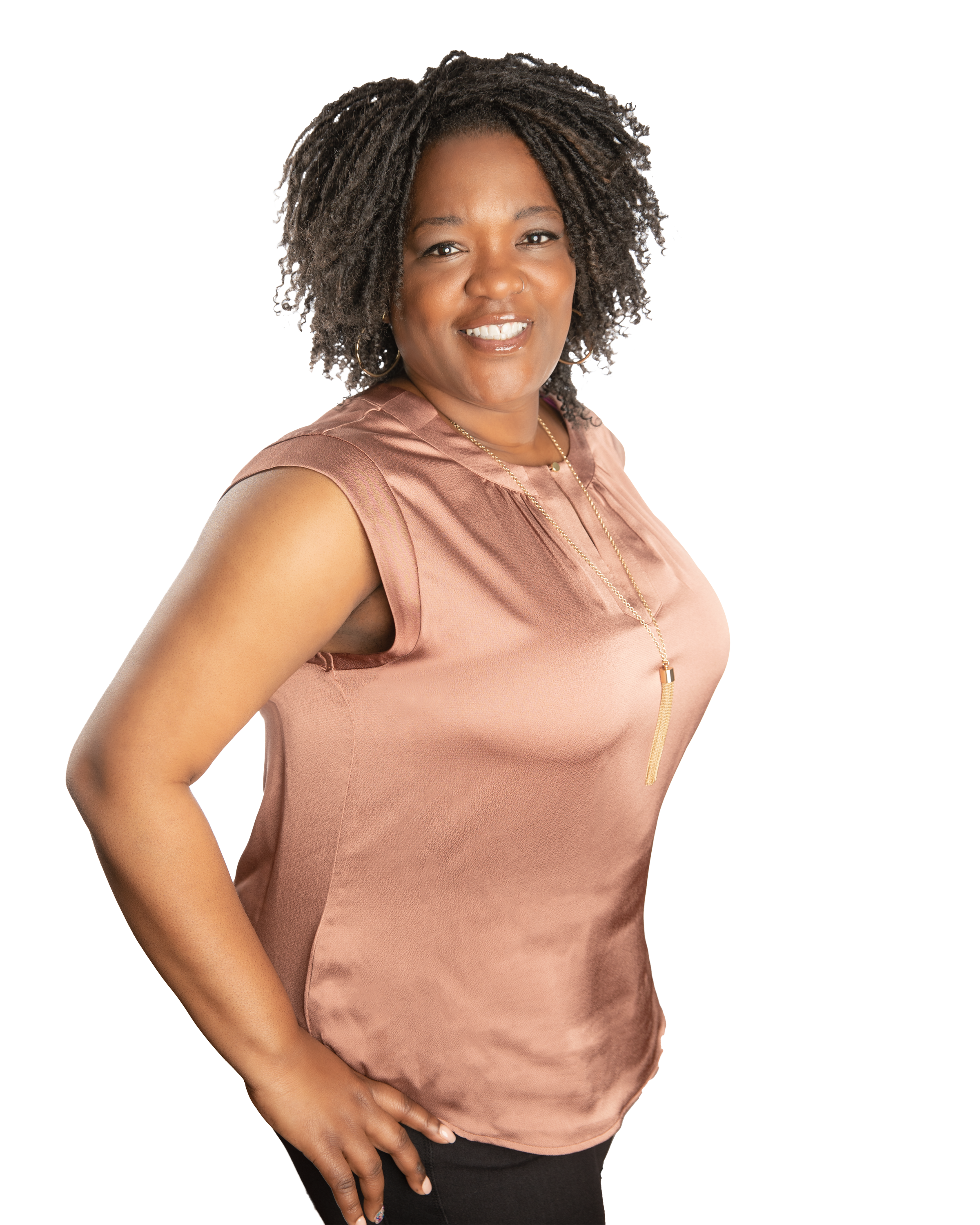 Kameron Baskerville – Realtor
Kameron Baskerville is a native of California and settled in Bonaire after a 20 year career in the Air Force. After being stationed here in 1996, Kameron knew this would be her forever home. Loving the area, she decided real estate would be the perfect post military career and is now able to make others' dreams of home ownership a reality! Kameron brings a wealth of real estate knowledge to the team, as well as her people loving skills. You can count on Kameron to always do what's in your best interest. Kameron prides herself on being honest, trustworthy, and knowledgeable in the real estate market. She knows how important it is to find your dream home or get the best offer for your property and makes it her responsibility to help you achieve those goals. Whether you are an experienced investor or a first time buyer, Kameron can help you in finding the property of your dreams.
Contact Information:
Email: Kameron@JamieMoormanTeam.com
Call or text: 478-955-3860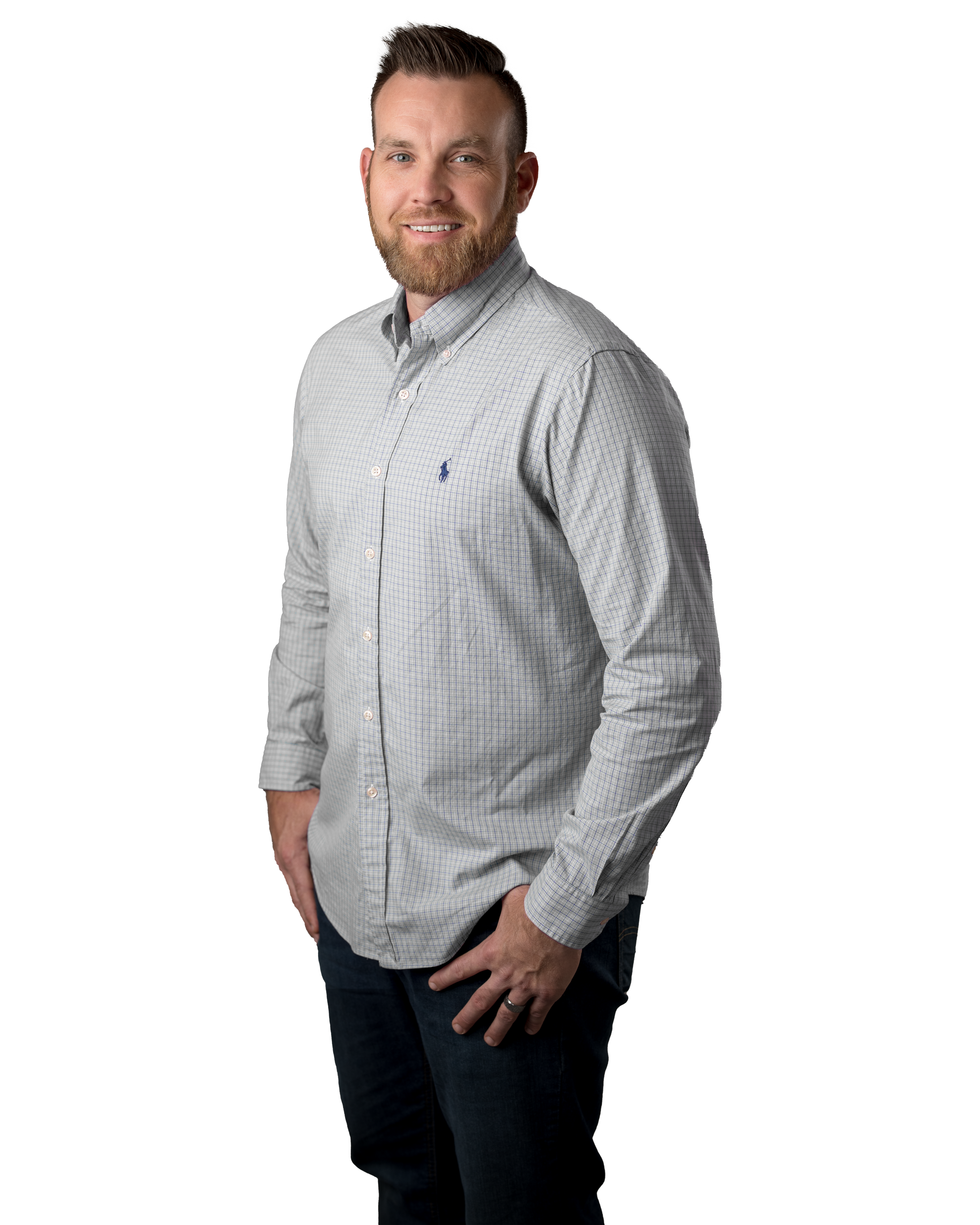 Trey Yaun – Realtor
As a Warner Robins native and realtor on The Jamie Moorman Team, Trey recognizes and values the trust his clients place in him. Trey strives every day to exceed their expectations. With excellent customer service and commitment to listening, follow through with his client and attention to detail, he provides quality service to build relationships with clients and, more importantly, maintain those relationships by communicating effectively. Trey strives to ensure that the home buying or selling process is fun, easy, and stress-free. His clients can count on him any time of day when they have a question or concern. His passion for real estate is apparent through his excellent communication skills and a warm and friendly approach. His extensive knowledge of the Middle GA area, and his experiences of living here all of his life, gives him enthusiasm and a desire to make his home, your home.
Contact Information:
Email: trey@jamiemoormanteam.com
Call or text: 478-951-0788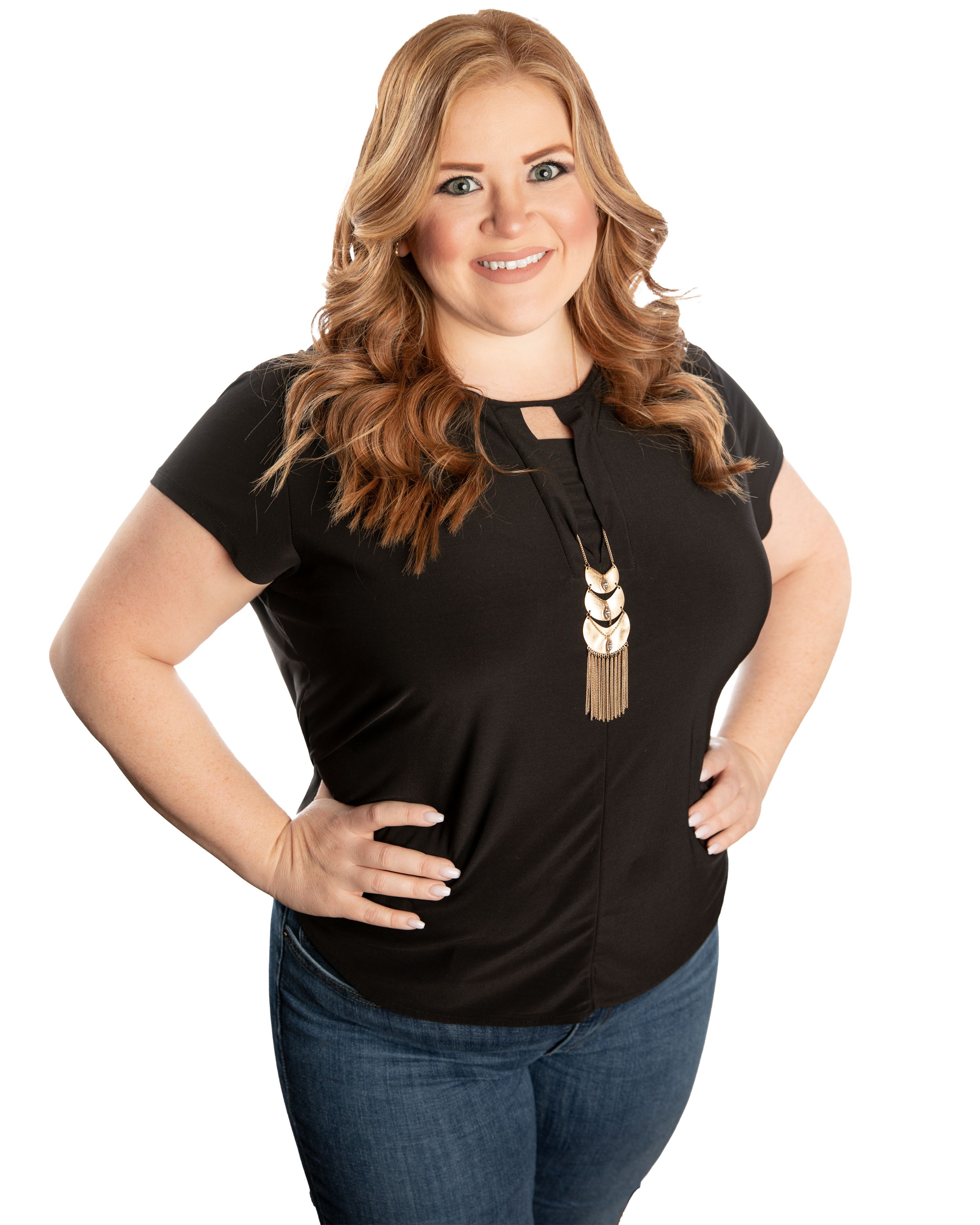 Joy Durden – Assistant to The Jamie Moorman Team
Joy was born and raised in Warner Robins, Ga. After working in the medical field for 11 years, she decided it was time for a change and joined The Jamie Moorman Team. Joy currently serves as Office Team Support and is working to become a licensed Real Estate Agent. In her free time, Joy enjoys time with her puppies, getting together with family and friends and celebrating her inner child at Disney parks.
Contact Information:
Email: Admin@JamieMoormanTeam.com
Call or text: 478-714-1540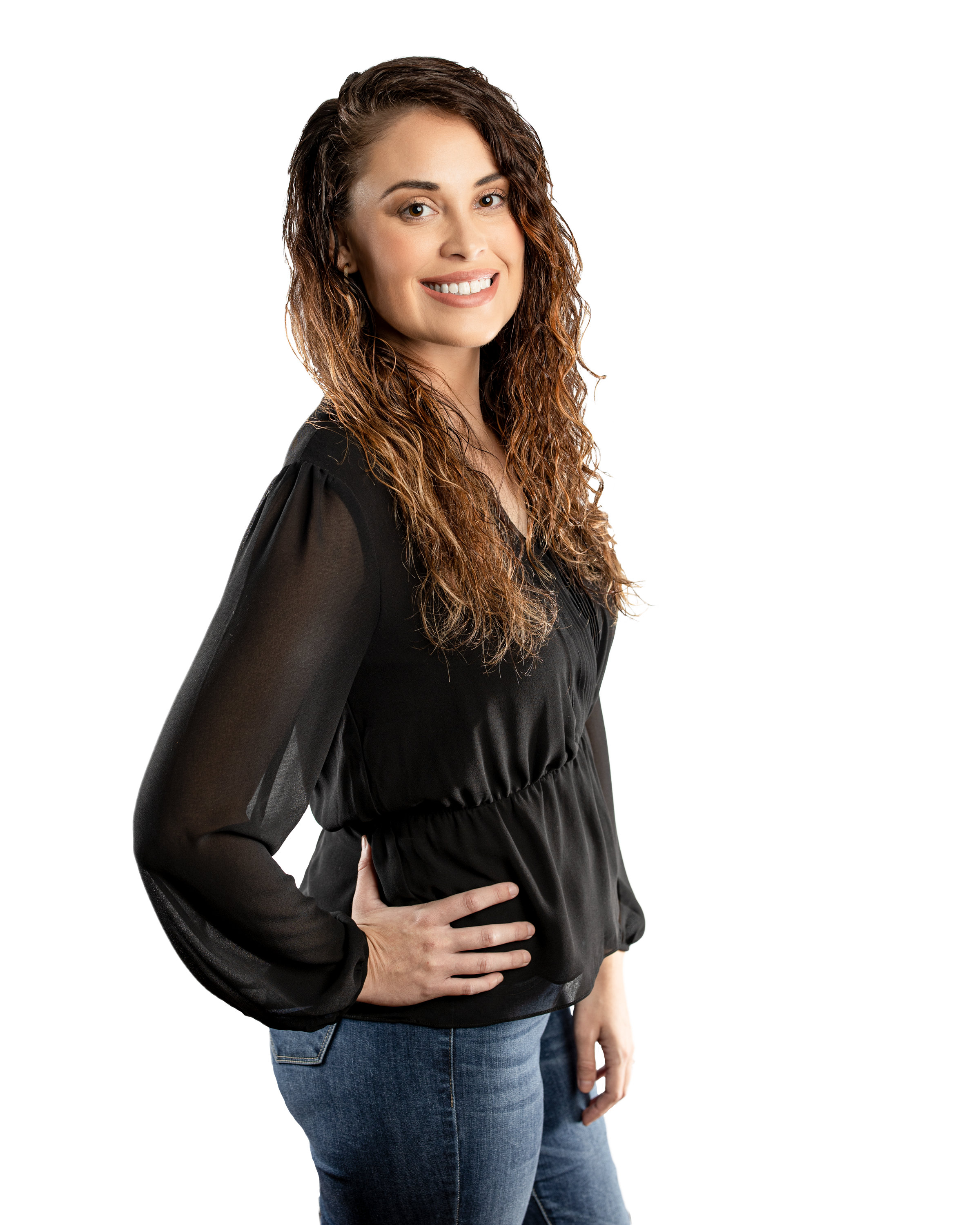 Kaitlyn Cole Sinyard – Realtor
Kaitlyn was born and raised right here in Houston County. In 2015, Kaitlyn became a full time hair stylist. Over the years, she was intrigued by real estate and in May 2019, she became a licensed Realtor in the state of Georgia. After working as an independent agent, Kaitlyn joined The Jamie Moorman Team in May 2020. She enjoys getting to know her clients and helping them find their perfect new home.
Contact Information:
Email: Kaitlyn@jamiemoormanteam.com
Call or text: 478-952-4264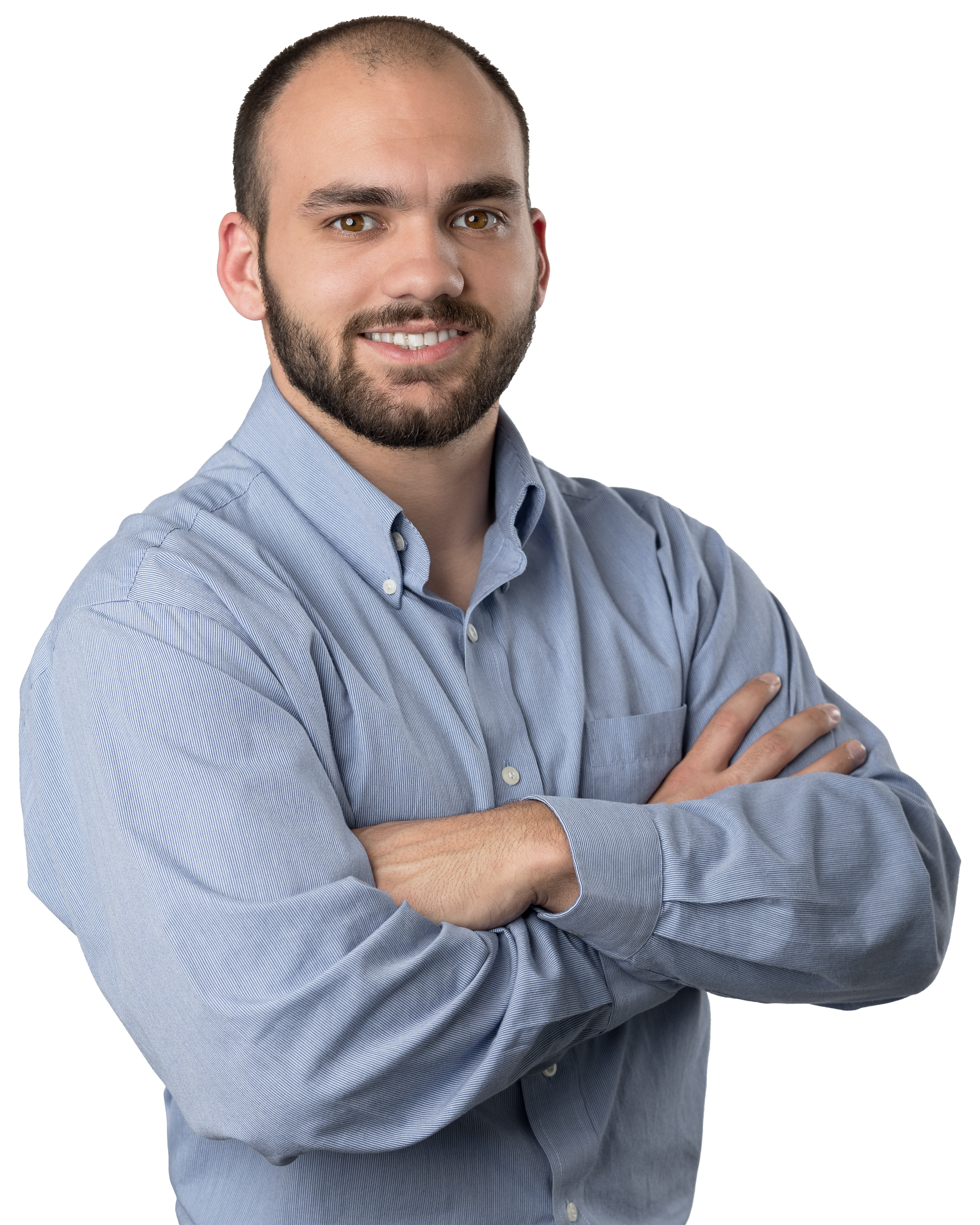 Josh Jenkins – Realtor
Josh followed his calling to leave the retail world and start a career in Real Estate. It was definitely the plan God had for him! Josh has a heart for customer service and enjoys helping buyers and sellers navigate the challenging world of Real Estate. Josh is eager to learn in each transaction to gain even more knowledge of each possible scenario to help his clients make the best decisions on their home buying and selling journey.
Contact Information:
Email: Josh@jamiemoormanteam.com
Call or text: 478-397-6234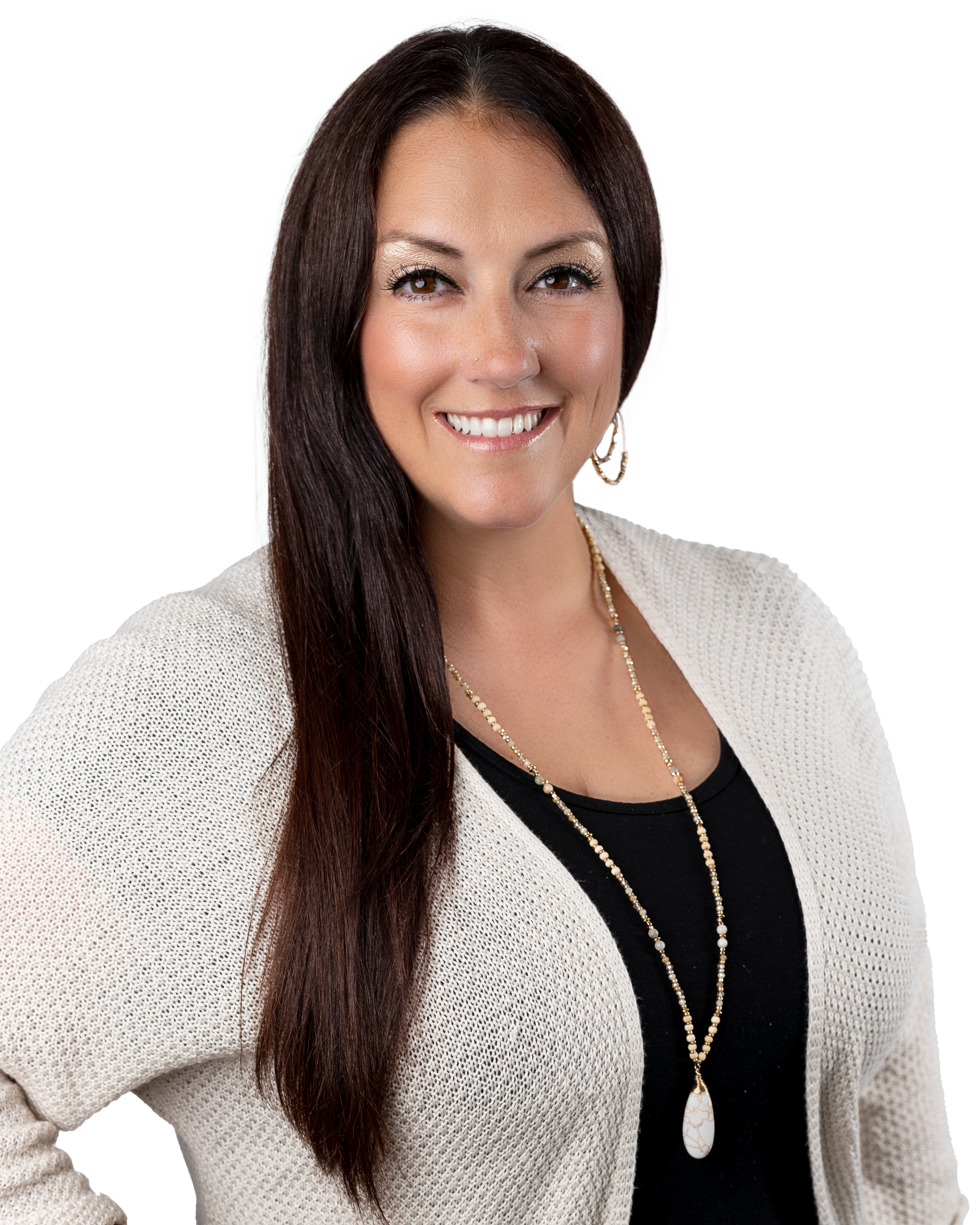 Julie Sims – Realtor
Contact Information:
Email: Julie@jamiemoormanteam.com
Call or text: 478-621-8247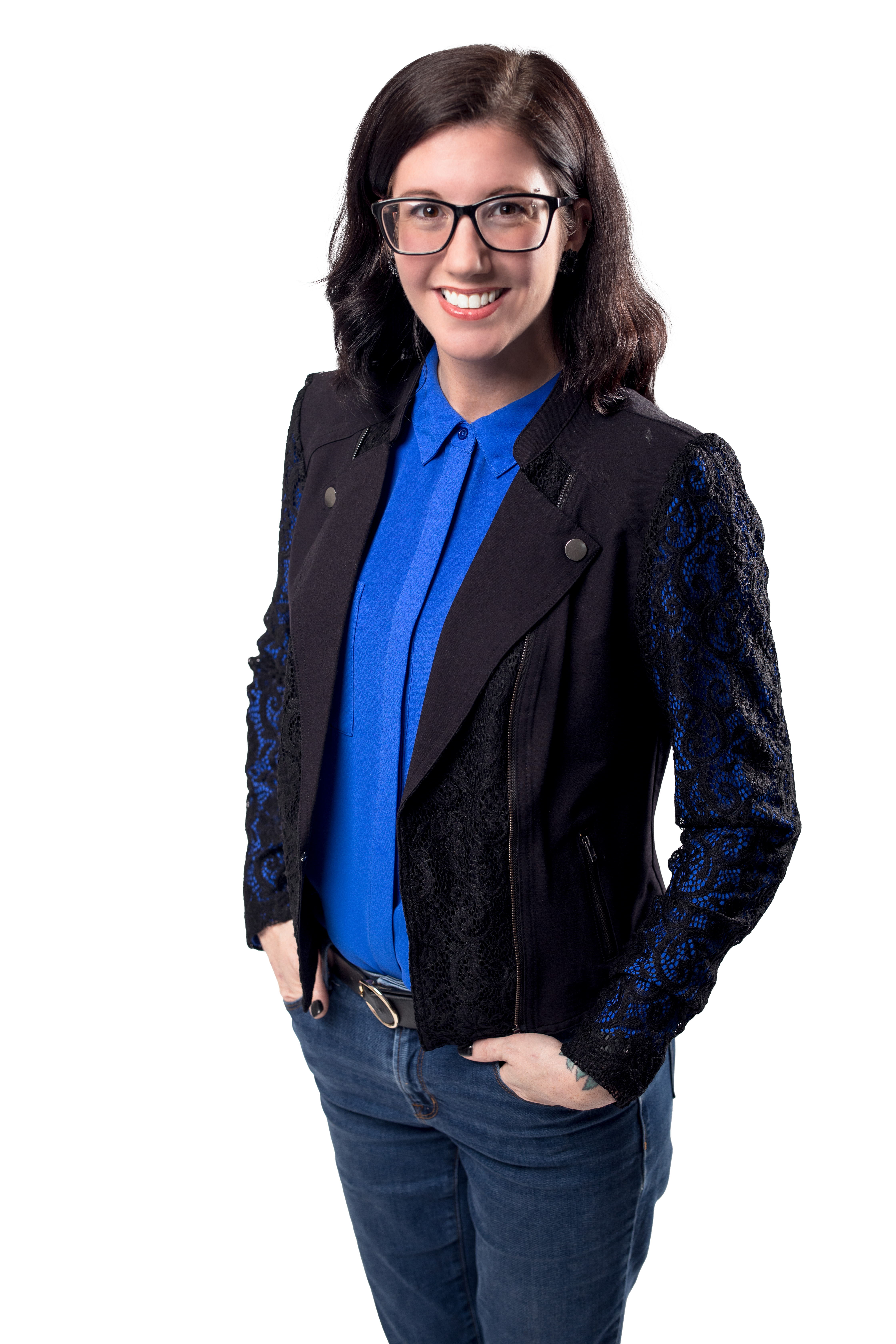 Crystal Anderson – Assistant to The Jamie Moorman Team
Crystal joined The Jamie Moorman Team in 2021 as a part time Administrative Assistant. She brings a wealth of Real Estate knowledge and helps bring balance to the day-to-day task behind the scenes. Crystal is married to Lee and has 2 awesome little boys that she adores.
Contact Information:
Email: Crystal@jamiemoormanteam.com
Call or text: 478-235-0971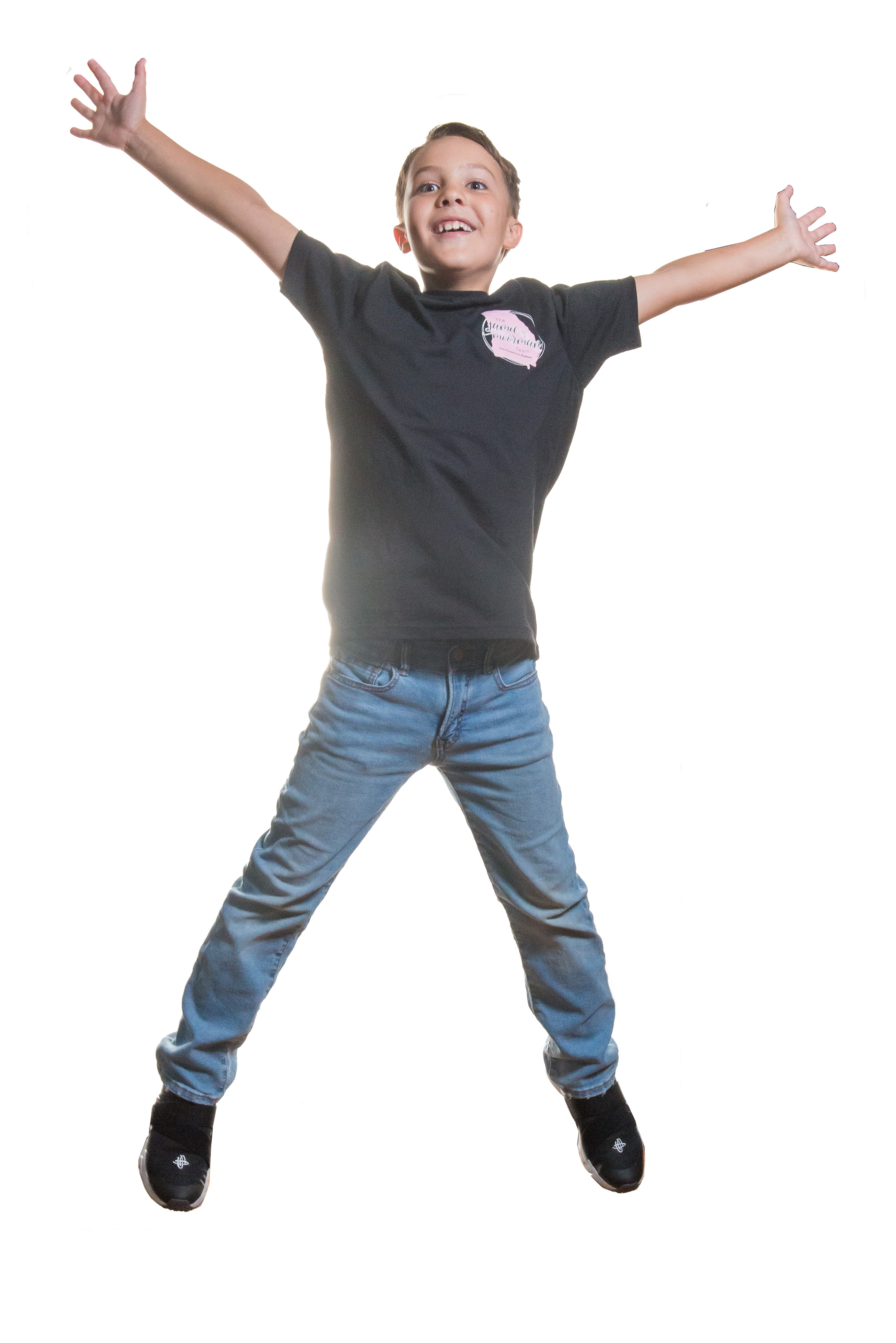 Gavin Moorman – The Jamie Moorman Team Official Helper
Gavin is The Jamie Moorman Team's official helper. He helps The Jamie Moorman Team with putting smiles on all our faces and giving us hugs when we need it! Gavin likes to go to the team's listings and take pictures to help with marketing. Gavin enjoys karate and is currently a green belt and working towards his next level. He also enjoys magic tricks, playing with his pet snake Hunter and spending time with his brother Dalyn. Maybe one of these days when Gavin gets bigger he will be on The Jamie Moorman Team!
Call or text Gavin's team leader at 478-808-4765 for ALL your real estate needs!