If you've found the perfect home but something seems to be missing, then it may be time to adopt a furry friend. If you are looking for a new 4-legged addition, check out the
Humane Society of Houston County.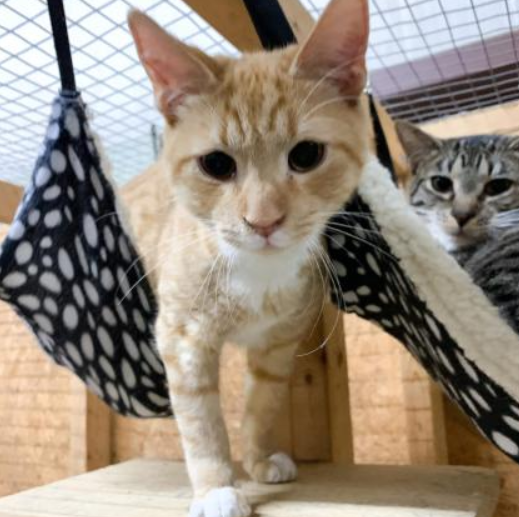 The Humane Society of Houston County is a local non-profit no-kill animal shelter. The volunteers are dedicated to saving animals and finding them loving fur-ever homes. They also serve to educate the public on the importance of spaying & neutering, microchipping and responsible pet care. The shelter functions 100% on donations and adoption fees to care for the animals they take in.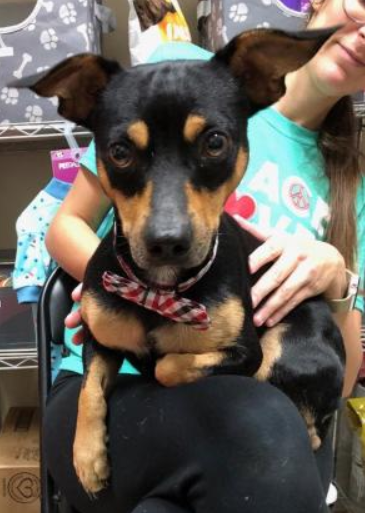 The shelter is open to the public every Saturday from 10-2. Before stopping in to meet the animals, you can find a list of available pets by visiting their website and apply for adoption using their online form. Adoption fees are $225 for dogs and $105 for cats and kittens. All animals from the shelter are fully vetted with microchip and spayed/neutered.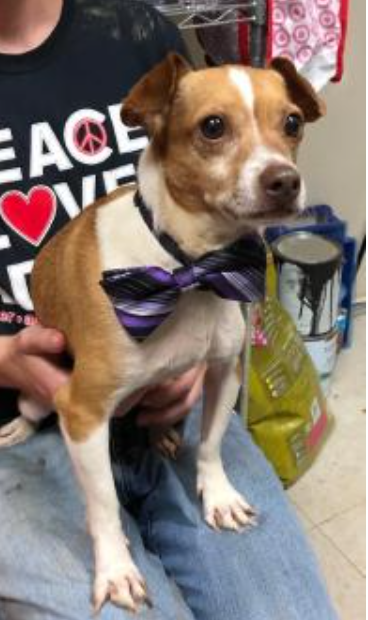 If you are unable to adopt at this time, there are several other ways you can help:
-Donations: It's no surprise that caring for a pet can add up. The Humane Society helps animals with more than just standard vetting, including costly emergency services. Any donation helps and can be made directly on their website.
-Laundry Help: The shelter often needs help with laundry, especially when rainy weather hits the area. You can volunteer to help with a load or two of laundry and return to the shelter once complete. Follow their facebook page for these announcements.
-Supplies: Any donations of supplies are appreciated. This includes food, towels/blankets, cat litter and more. See their facebook page for current needs.
-Volunteer: Taking care of shelter animals takes a lot of work! Extra hands can really be helpful as well as foster homes for animals. If you are interested in volunteering, please fill out the form on their website.