When it comes to being busy, no one can relate more than The Jamie Moorman Team. After a long day of work and wrangling the kids from school or practice, one lingering question remains – "What's for dinner?" That's why we are so thankful for The Casserole Shop for making dinner time a breeze!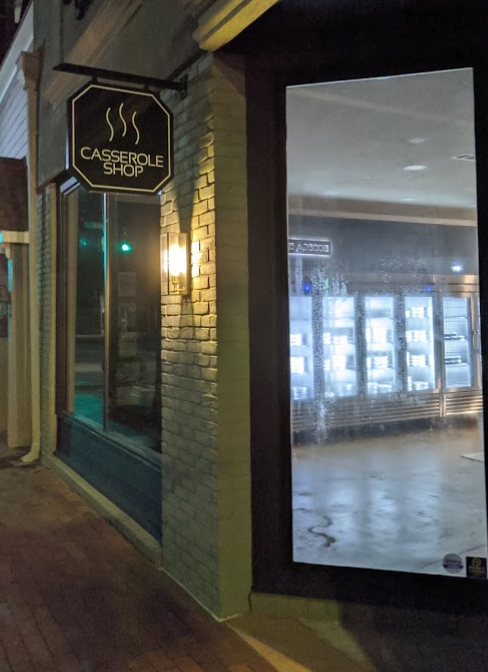 The Casserole Shop offers gourmet casseroles that will please even the pickiest of eaters. Enjoy dishes like Chicken Divan, Hamburger Stroganoff and the fan favorite, Poppy Seed Chicken. These casseroles make for an easy dinner by simply thawing and baking. The best part is there are no extra dishes needed to prepare the meal which makes clean up easy!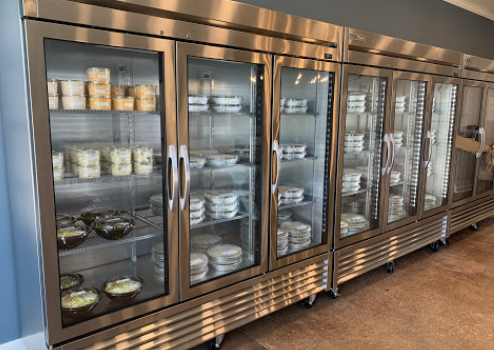 In addition to entree casseroles, The Casserole Shop offers side dishes like sweet potato casserole, broccoli and cheese casserole, and even side salads. You'll be sure to love the appetizer items such as dips, chicken salad, cheese straws and more. Be sure to save room for dessert too! The Casserole Shop makes sure they cater to your sweet tooth with delicious cakes and baked goods. The caramel cake is one of our favorites!
Not only do these casseroles make your life easier, they make great gifts! Keep The Casserole Shop in mind for a friend who may need a weekday blessing, your child's teacher, the new parents or the new homeowners who are still settling in. Casseroles can be shipped as gifts if needed by contacting the store directly.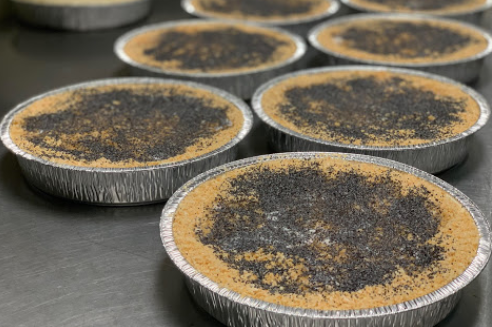 The Casserole Shop has two locations. Visit them in Macon at 4420 Forsyth Road or in Downtown Perry at 1030 Ball Street. Not only will they make your evening routine easier, you can feel good about supporting locally owned small businesses!