Another new small business is heading to Houston County! Cake N Shake is an extreme dessert shop based in Locust Grove, Ga. The shop is known for it's delicious milkshakes that are often topped with a slice of cheesecake or a cupcake. You can finally have your cake and eat it too!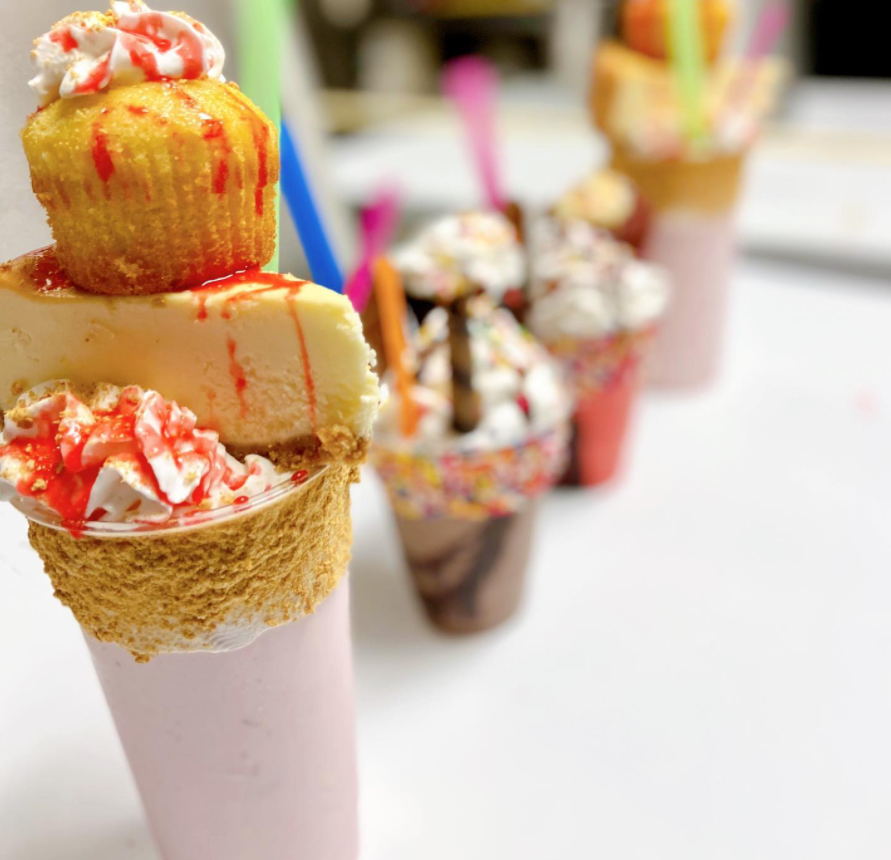 Guests can choose from fun themed milkshakes like the 'Cookie Monster' (blue ice cream, cookie dough pieces, cookie crumbles and a Cookie Monster face) or the signature 'Cake N Shake' (strawberry/banana mixed shake topped with a cheesecake slice & cupcake). The restaurant also offers boba teas and an original dessert called a waffle pop. The waffle pops are a waffle on a stick and are topped with a variety of options like marshmallow cream, fruity pebbles, oreos and more.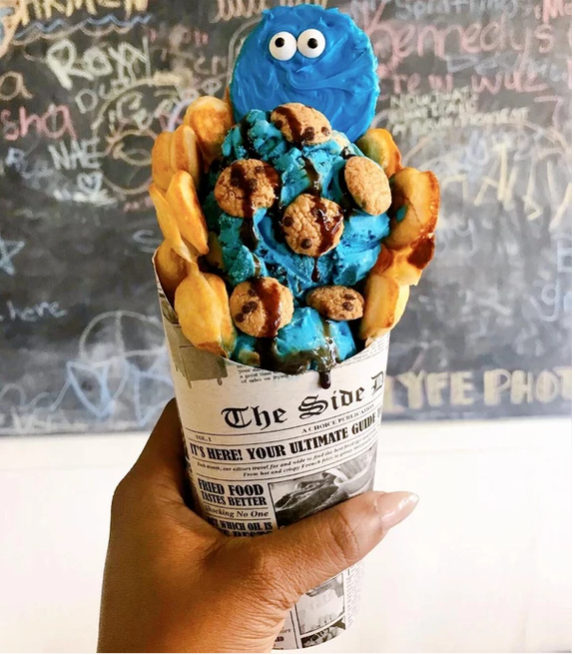 Cake N Shake will also feature heartier options for a quick lunch or snack. Enjoy offerings like 100% beef hotdogs (available with a variety of toppings), soups, grilled cheese sandwiches and nachos. You can also have the best of both worlds with their delicious chicken and waffle option!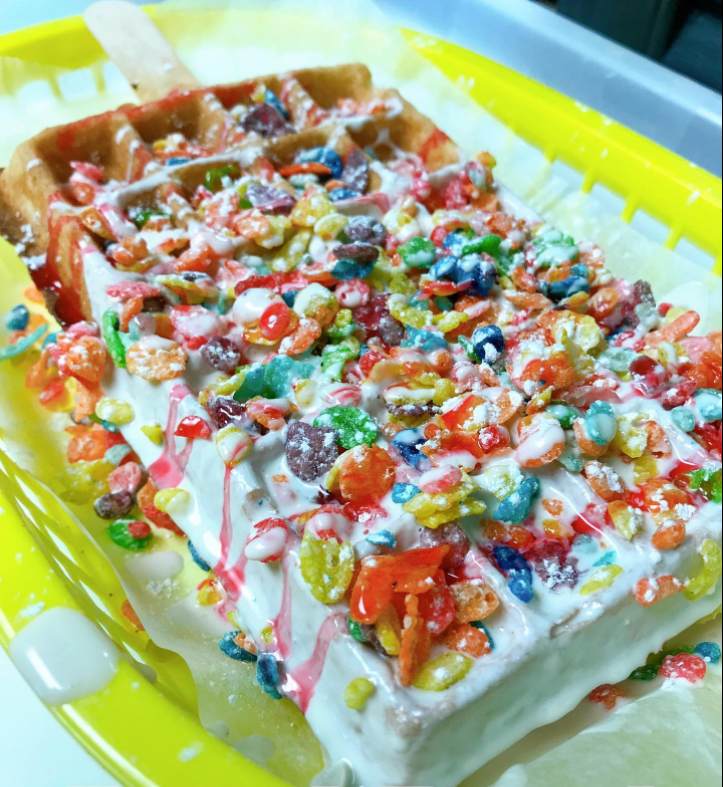 Cake N Shake is currently set to open mid february. You can find the eatery accross the street from The Galleria Mall at 115 Margie Drive. Be sure to stop by and welcome them to Warner Robins and grab a treat to enjoy!