Start your 2021 with a sweet treat with a new locally owned business! We are excited to be introducing you to Sweet of Life – an awesome new bakery in Houston County!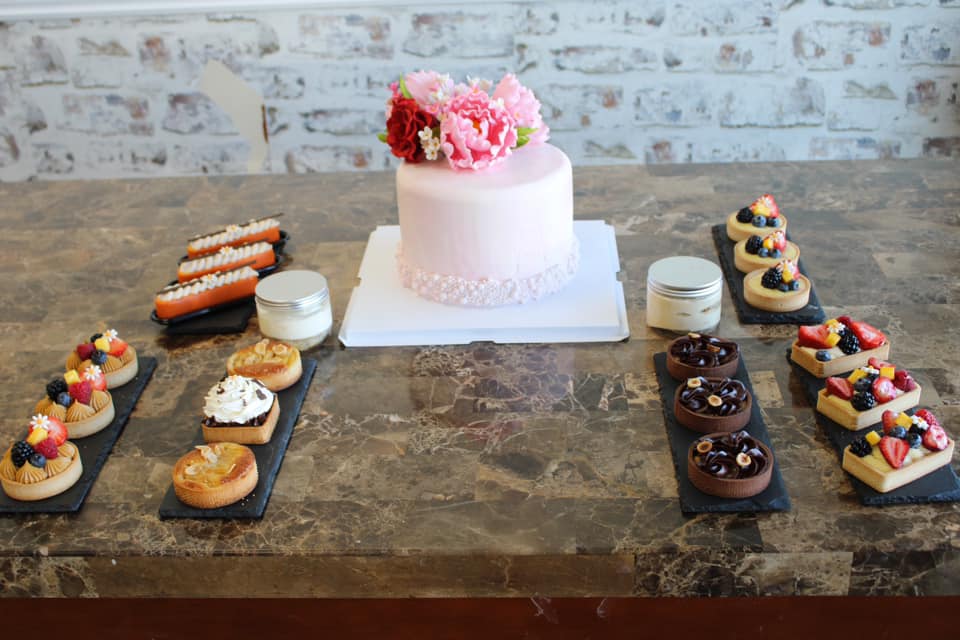 Located in the Kroger shopping plaza on Highway 96, Sweet of Life is getting rave reviews over their array of items. Choose from one of their custom cakes, cheesecake, tarts, gelato, sorbets and so much more! The bakery also designs birthday and wedding cakes to add an extra special touch to your big day.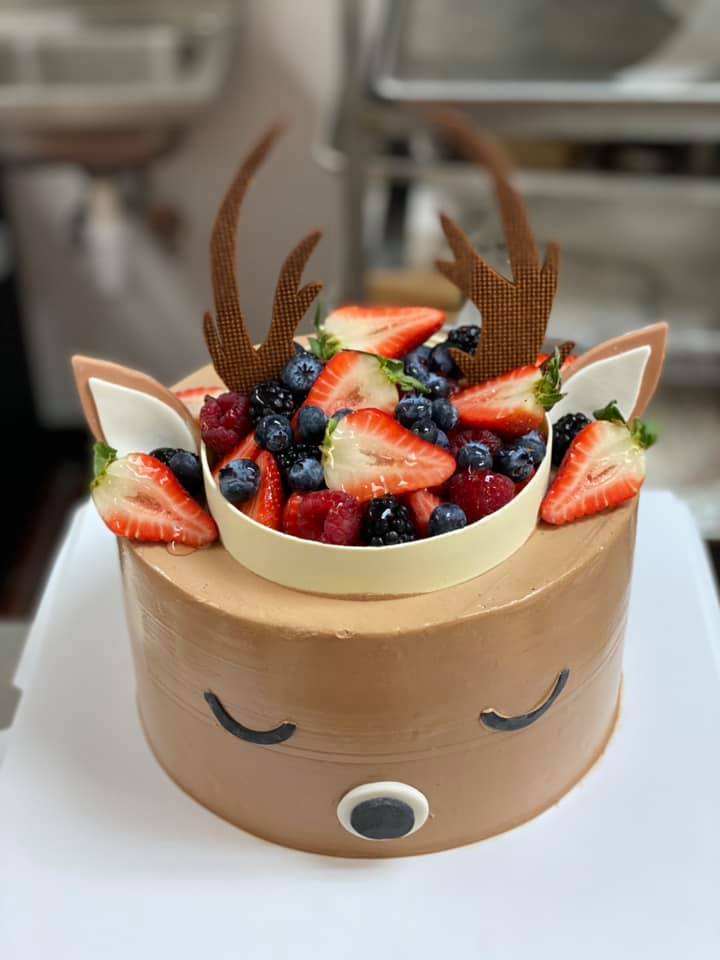 If you aren't craving sweets, try one of their yummy vietnamese sandwiches. The Bahn Mi sandwich is their take on a popular street food item found around the world. It is available in pork, chicken or combination and is a crowd favorite.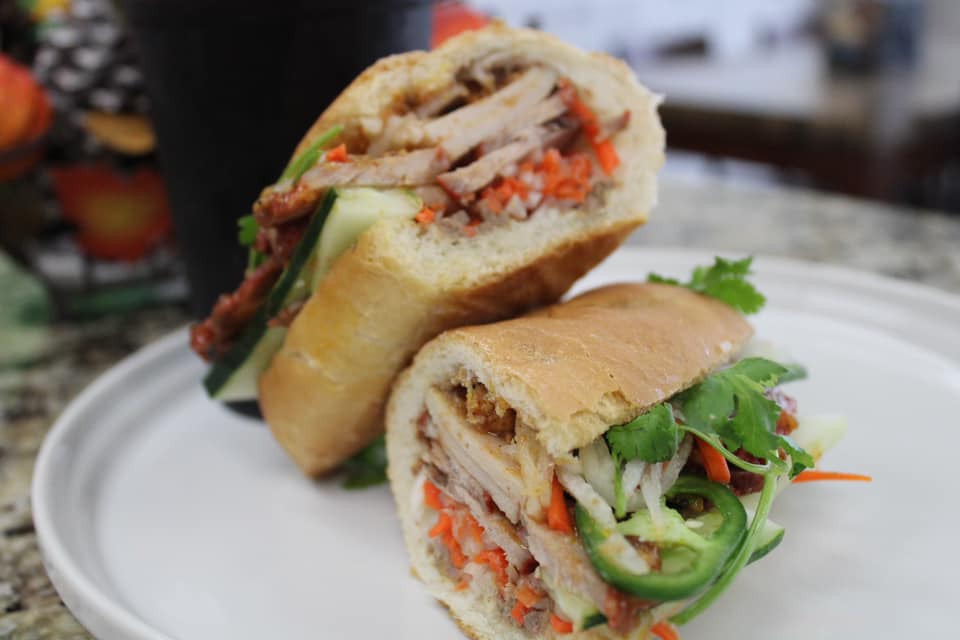 Small business is the heart of our community, and we are so excited about this delicious addition. Make sure to stop by to try something for yourself and support this wonderful, locally owned shop!