There is nothing we love more than a locally owned restaurant. This week, we're bringing you a little bit of Perrydise and telling you all about one of our favorite spots to eat in downtown Perry!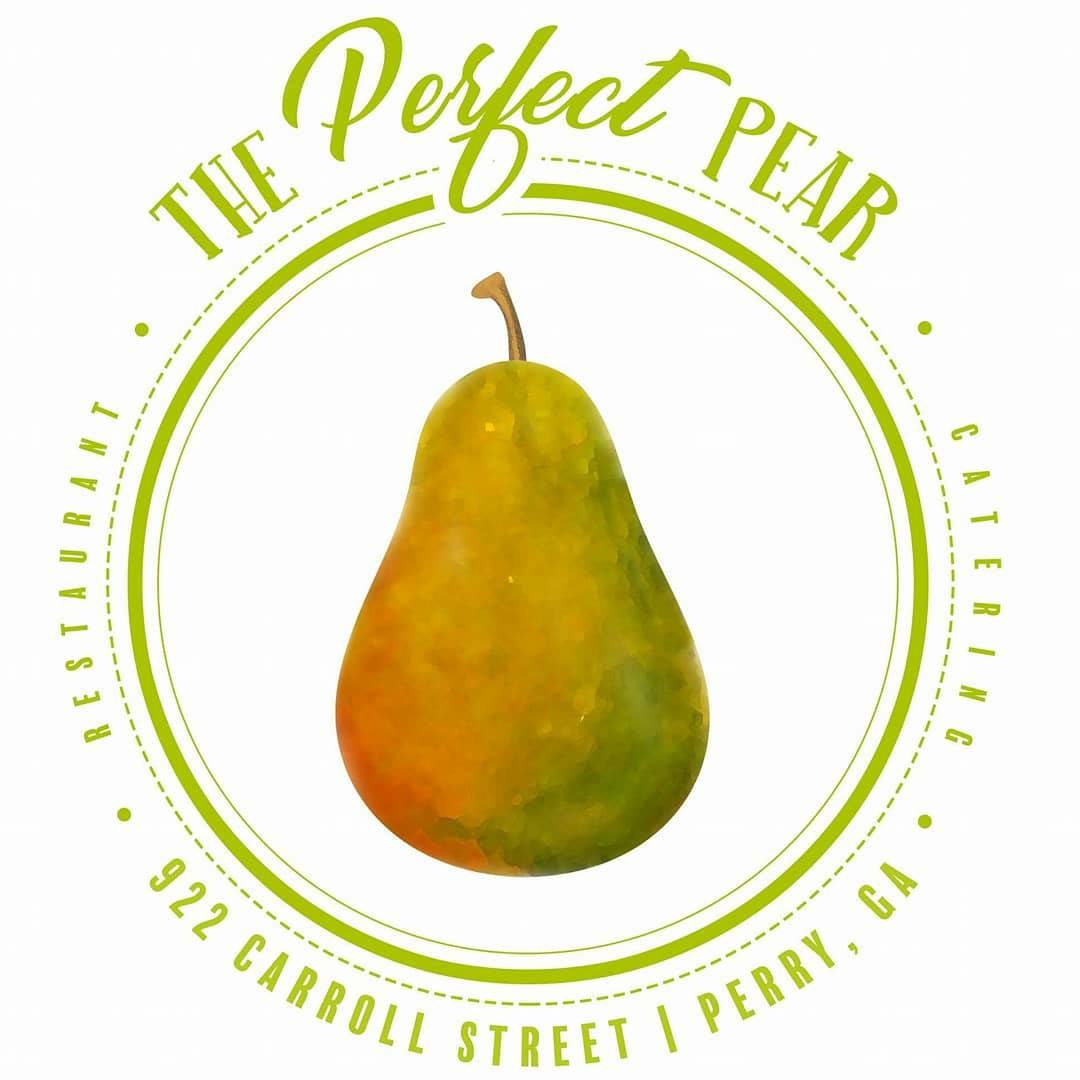 The Perfect Pear Catering, LLC sits in the heart of Perry at 922 Carroll Street. While the focus of the business is catering events, they offer table service Monday through Wednesday from 11:00-2:00 as well as a special brunch menu on Sunday from 11:00-2:00. Be sure to follow their facebook page to keep up with any time changes or closures due to catering events.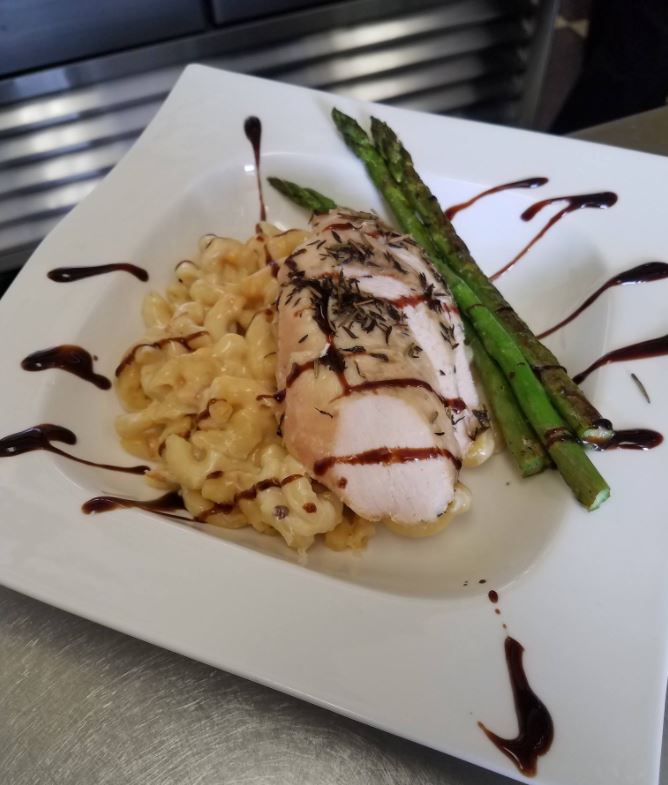 The Perfect Pear offers delicious options ranging from soups and salads to sandwiches and burgers. Non-menu specials are regularly available to keep a twist on the already impressive menu. We highly suggest starting your meal with one of their most popular appetizers – the 'Meg-nificent' Crab Dip – named after the Chef and Owner Extraordinaire, Megan Brent.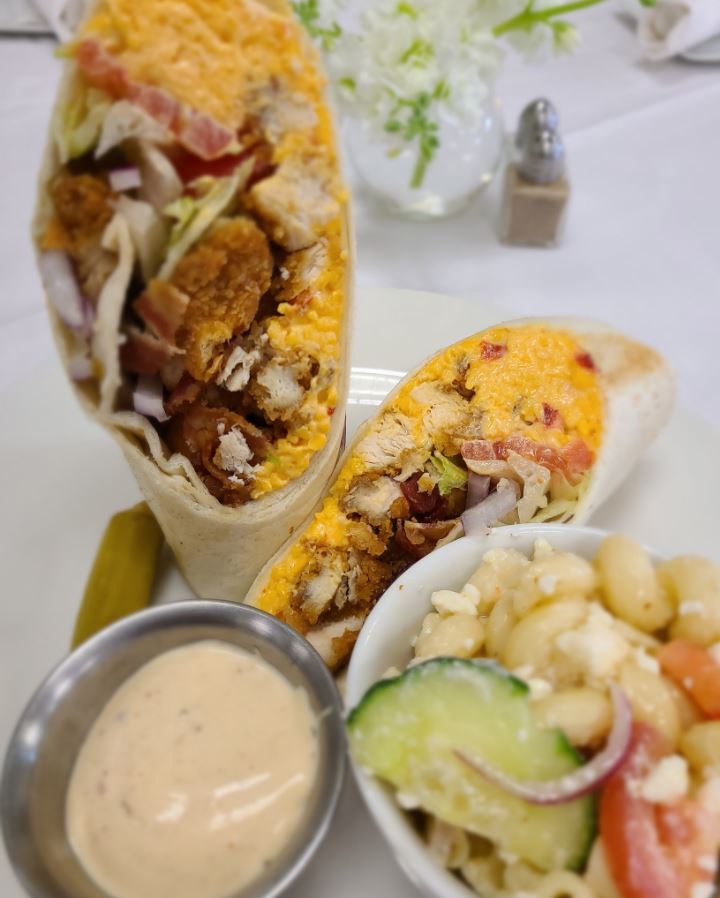 The Perfect Pear offers amazing catering services as well. Not only will the food wow your guests, the presentation is always top notch. Megan and her team go above and beyond to plate and stage your event and make sure no detail is overlooked. Smaller events like baby showers, birthday parties, anniversaries and bridal luncheons can even be hosted on site in their dining room.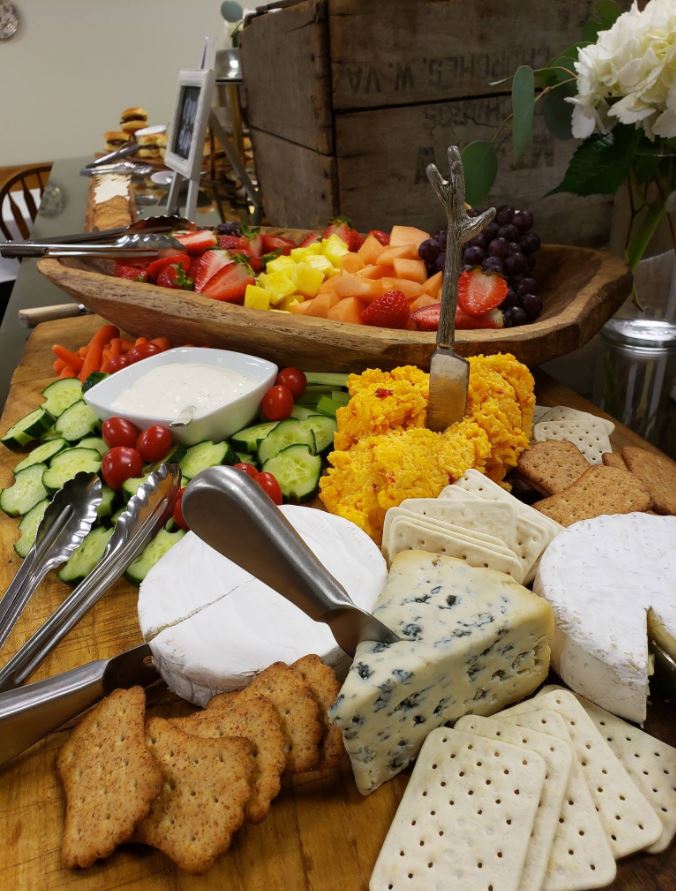 Next time you are in Perry enjoying an event at the fairgrounds or shopping downtown, be sure to take a trip down Carroll Street to enjoy an amazing, locally sourced meal. You won't regret the Grown Up Mac and Cheese with Chicken or Filet or the Carroll Street Cobb Salad. Not only will you leave satisfied, you can take pride in supporting one of Houston County's small, locally owned businesses.