2020 has been a year of distancing, but a new local business is helping you come together safely and in style!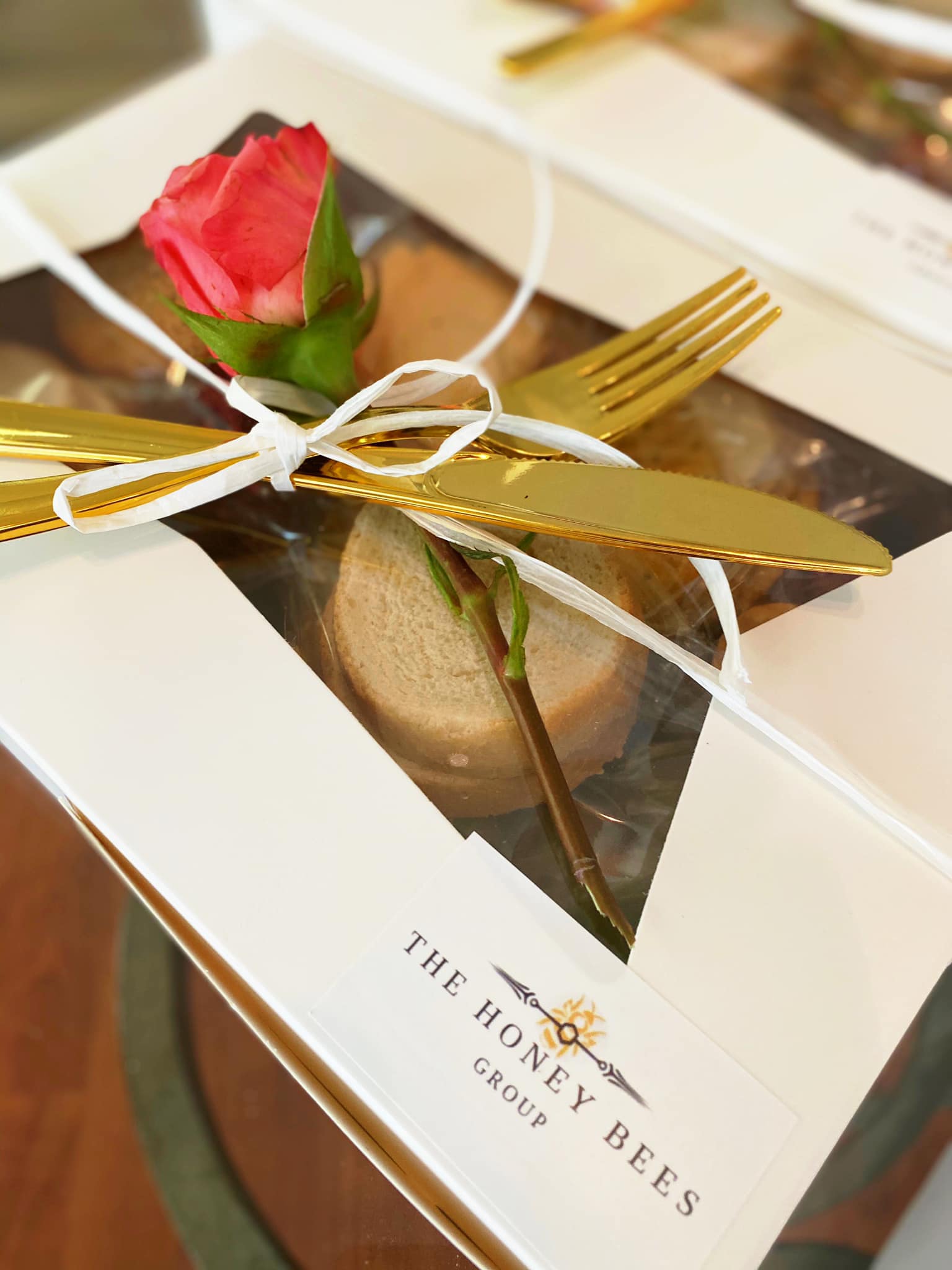 The Honey Bees Group is a new small business located in Houston County that specializes in hosting beautiful events in the safety of your home. This idea is the vision of Warner Robins native Mary Ann Coskery, and she leaves no detail overlooked. The Honey Bees Group takes care of everything from set up, to clean up and makes the most lovely settings to enjoy your guests.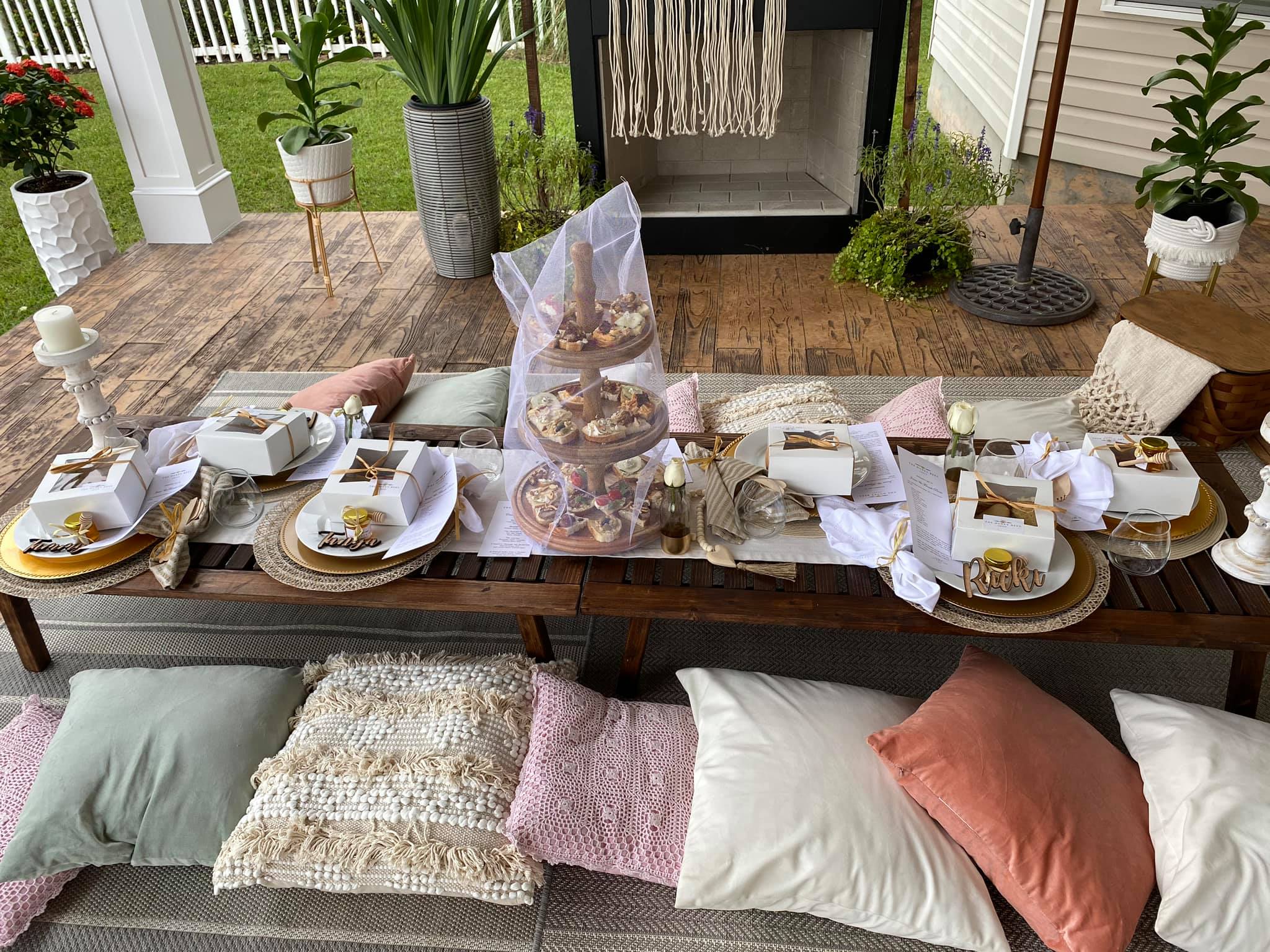 Choose from one of the 6 available events:
1) Luxury picnics (indoor or outdoor)
2) In-home high-tea parties
3) Charcuterie boxes & crostini collections for business/corporate gifts
4) Rental pieces for weddings/special occasion photo shoots
5) House Parties with singers/songwriters from Nashville (Mary Ann puts her 8 years of being in the music management business in Nashville to good use!)
6) "The Honey Bees Hive": A group of women who get together monthly to socialize and also share unique theme experiences.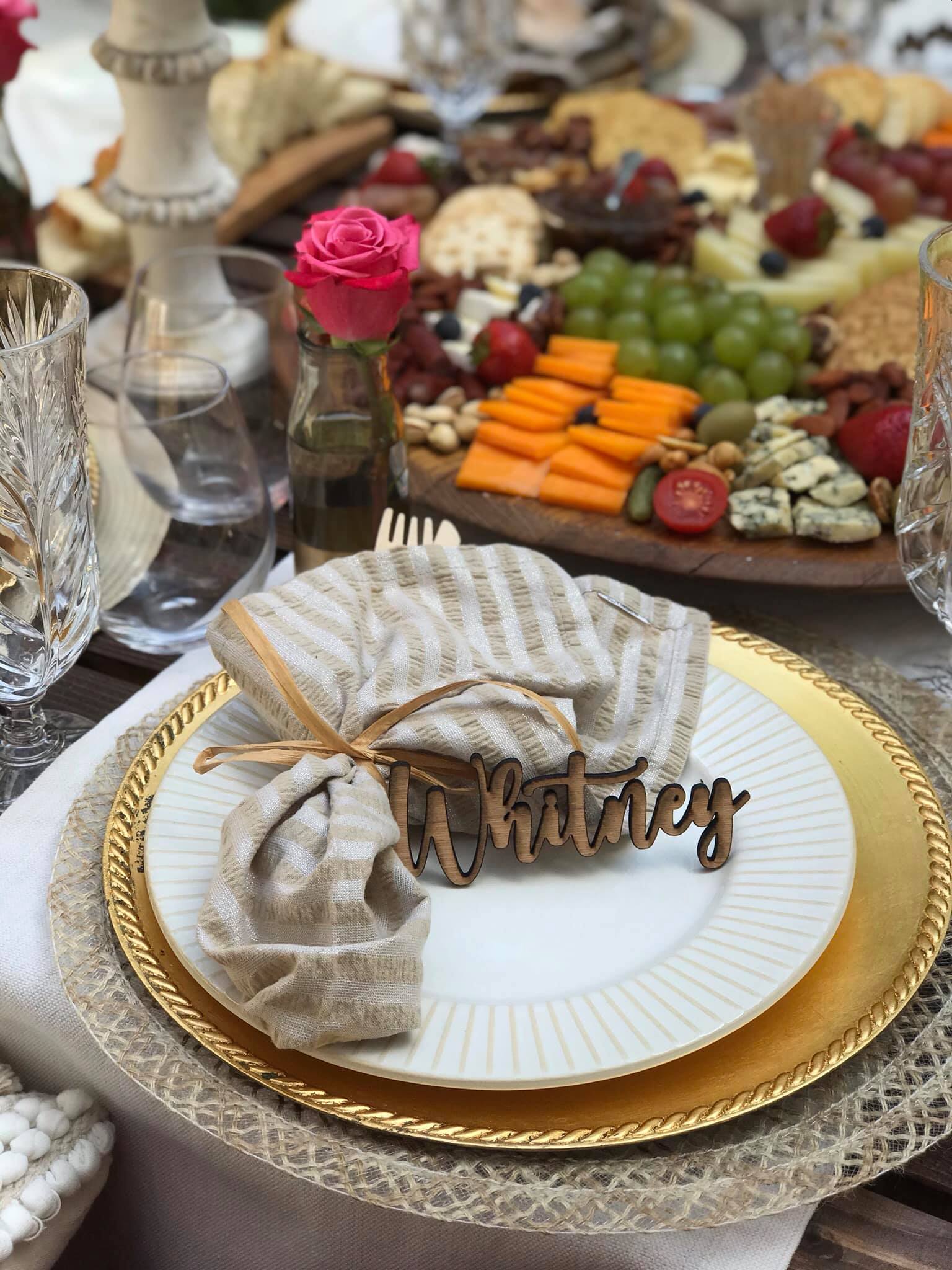 The Honey Bees Group is appropriately named, because honey bees gather together, work hard, and spread some sweetness. Be sure to welcome this small business to town by following them on facebook and booking a party!