2020 has had a lot of disappointments, including the cancellation of The Georgia National Fair. Thankfully, Fair Organizers have decided to host "Flavors of The Fair," and we couldn't be more excited!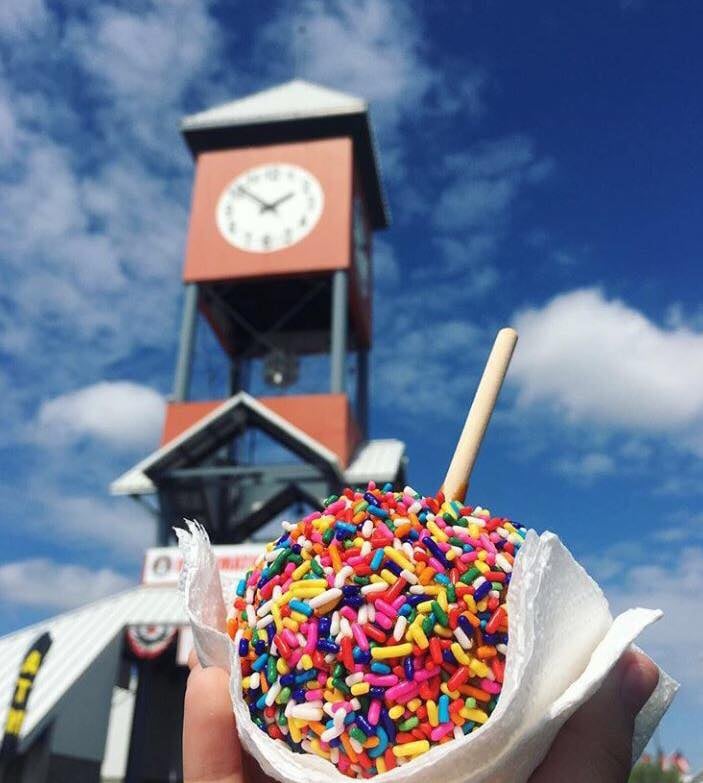 What exactly is Flavors of The Fair? This event is all about our favorite part of the fair: THE FOOD! Vendors will be set up to offer some fair favorites while adding a little excitment to Middle Georgia. Visitors can expect to find items like cinnamon rolls, funnel cakes, grilled items, fried cheese curds, gyros and more!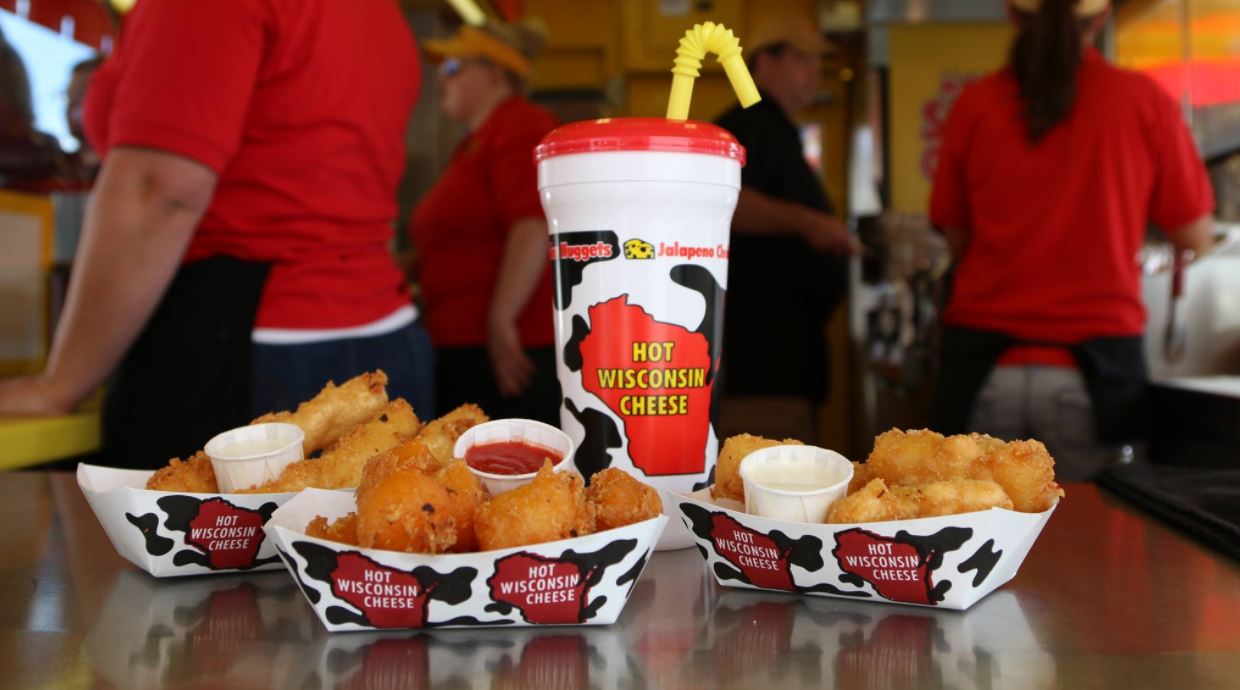 The full list of vendors includes:
*Famous Gabby's Kitchen
*Steak Tips (Nov. 5-8 only)
*Scirrottos' Cinnamon City
*Hot Wisconsin Cheese
*Wild Bill's Curly Fries
*Gillette's Pizza
*Demitri's Gyros
*Best Around Concessions
*Taylor's Doughboy
*HoCo Young Farmers Chop Shop
*Fiesta Grill
*Polar Bear Ice Cream
*Griff's Blooming Onion & Fried Veggie
*Cox Concessions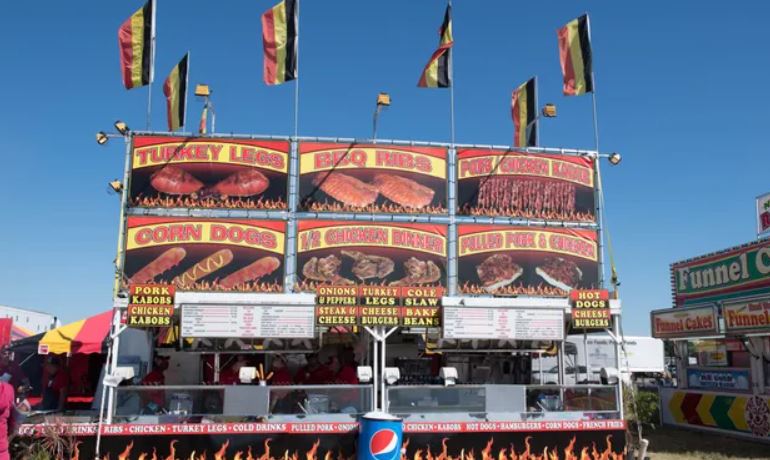 Visitors are asked to park in the West Parking lot. The event is free, so there is no need to stop at the front gate. Organizers are also recommending people return to the parking lot for a tailgate/picnic experience after receiving their food.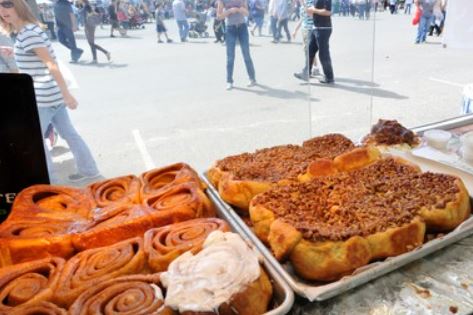 Flavors of The Fair will be held from Oct. 15-18 and Nov. 5-8 from 11 a.m. to 8 p.m. each day at the Georgia National Fairgrounds & Agricenter. With two weekends to choose from, you'll have plenty of time to try a little bit of everything.