If you are looking for an awesome way to spend your evening, then you'll want to check out Gracie's: A Rooftop Bar. This new addition to Warner Robins' night life is a welcomed change in scenery.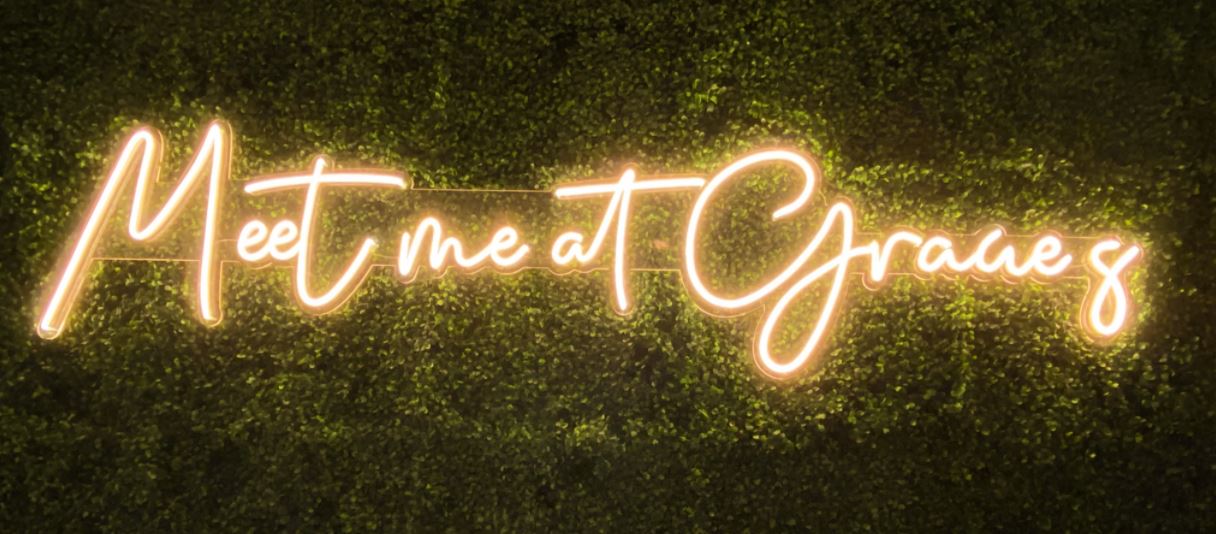 Gracie's is located on the top level of the Best Western next door to Rigby's Water World. The venue has a full indoor bar that is decorated with the best modern touches. Patrons can also enjoy their drinks on the outdoor patio which features beautiful sunset views and overlooks the water park. This area is an awesome setting for relaxing evenings and photo opportunities.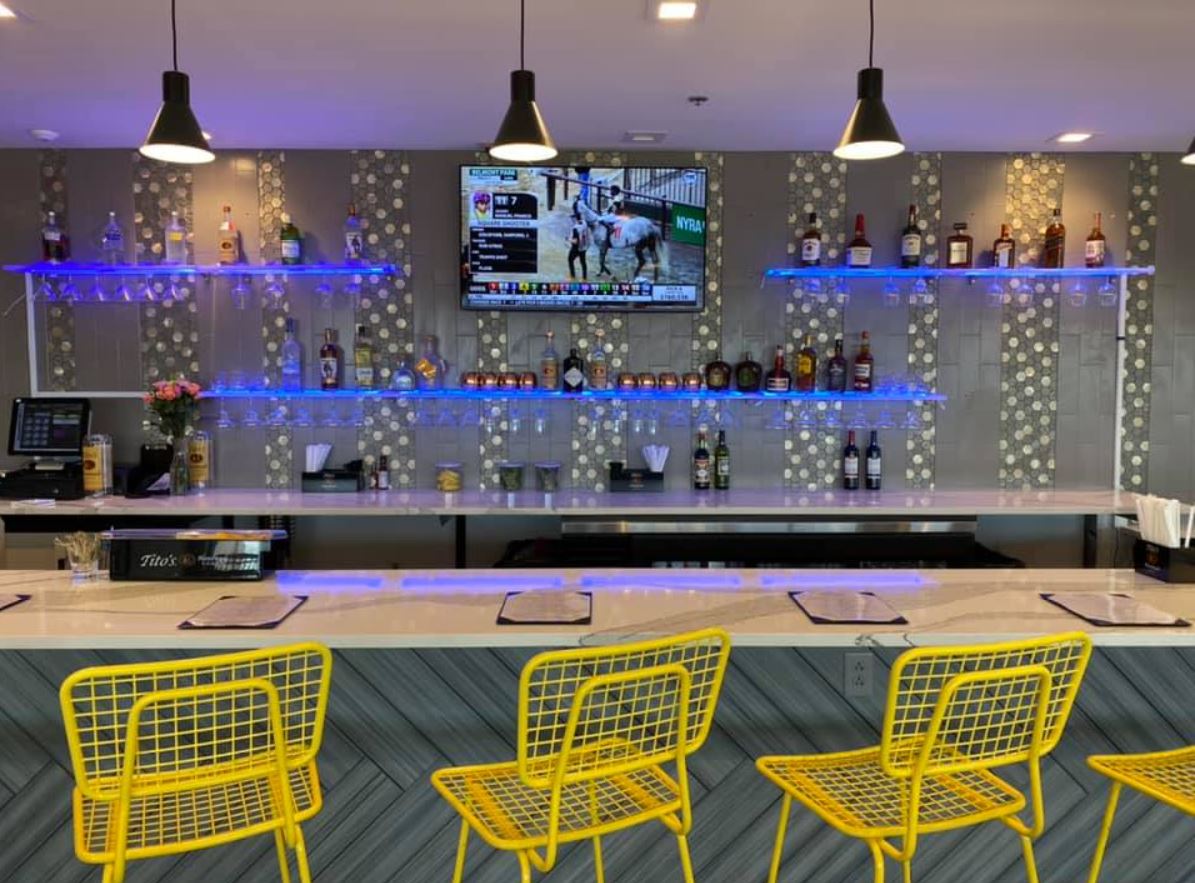 Gracie's menu features signature cocktails like the "Spill The Tea" and "Peachy Babe." The bar will also be offering food items like charcuterie boards, flatbreads and more. They hope to add projection screens to the patio in the near future and host viewings for sporting events.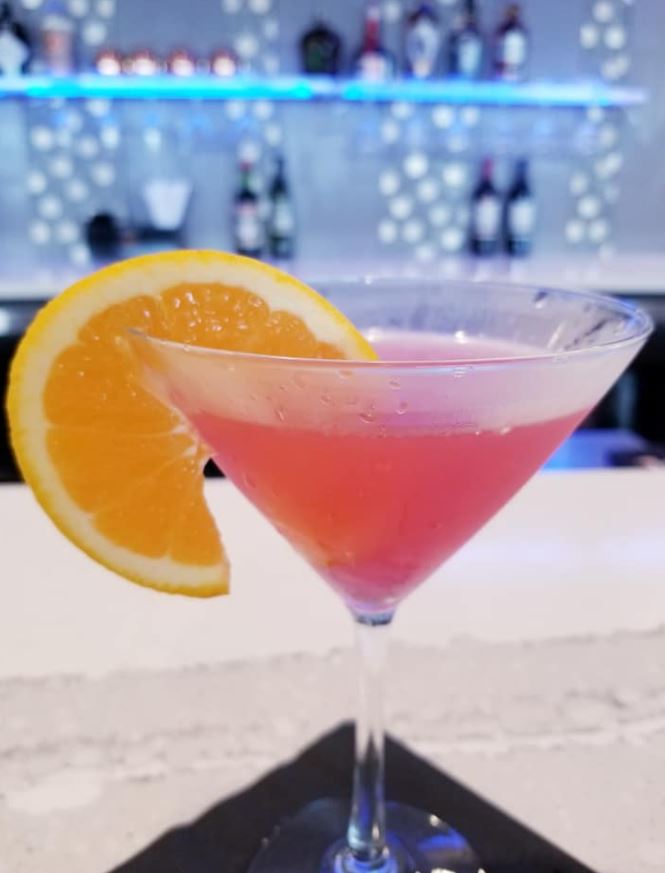 Gracie's is an awesome addition to Houston County, and we would love to hear about your experiences in the comments below. You can also share your pics on social media by using #MeetMeAtGracies. Be sure to get out and welcome this establishment to our community!