Are you looking for the perfect new outfit but can't seem to find the perfect shop? Look no further than Southern Crush Boutique! Southern Crush Boutique features some of the most current styles in womens fashion right here in Houston County. Whatever you're looking for, Southern Crush has it: dresses, rompers, pants, tops, shoes, accessories and more!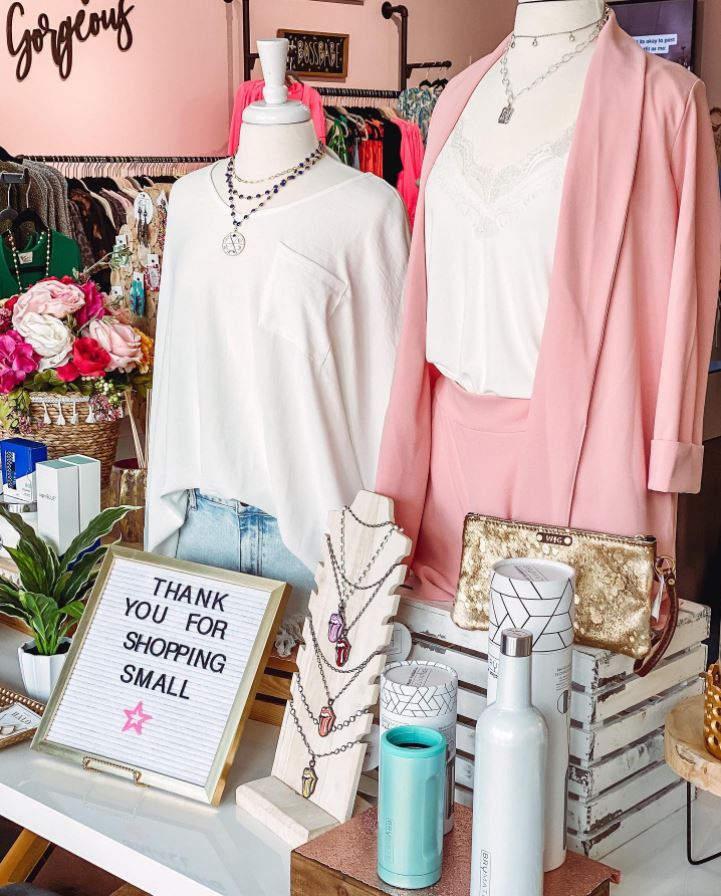 Southern Crush was founded by the super stylish Annie Kilko who became a boutique owner to help moms, daughters, and friends look as beautiful on the outside as they feel on this inside. It's Annie's goal to make a fun shopping experience for all of her customers and to help them leave feeling confident.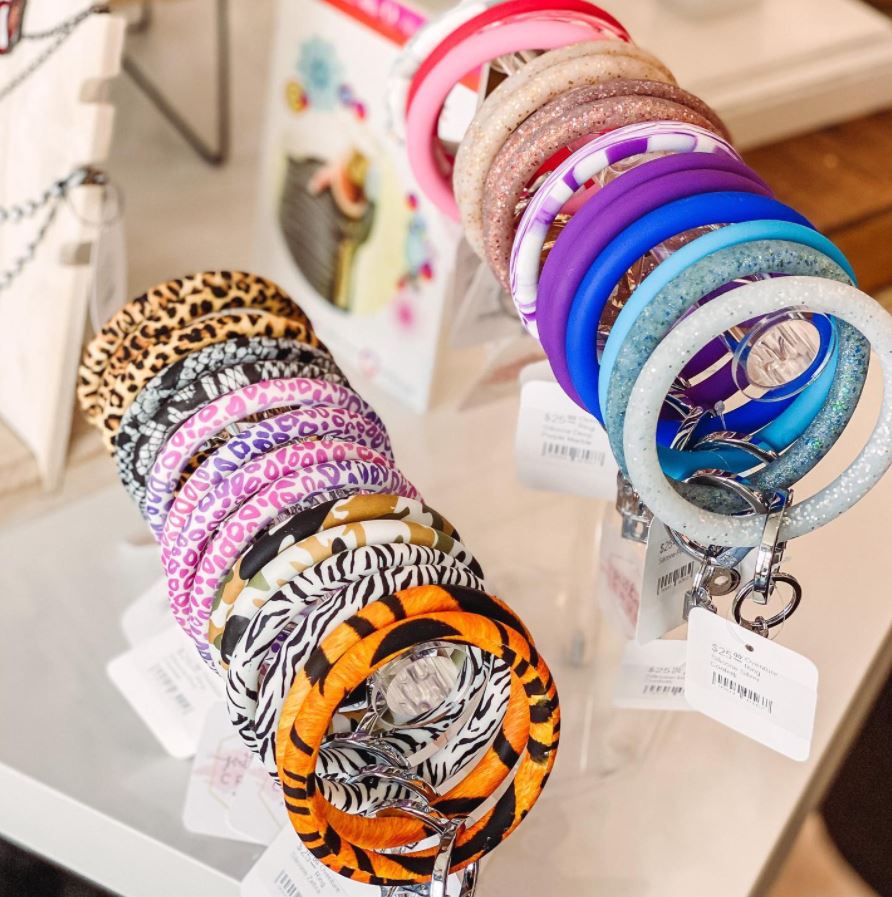 We love our local small business owners who make Houston County a great place to live and shop! Southern Crush is located at 660 Lake Joy Road, across from the Publix shopping center in Kathleen. Be sure to stop in to check out their new styles for Fall and to find your new perfect outfit!