Your drive down Highway 96 in Bonaire, Georgia smells extra heavenly with the opening of Levi's Grill, LLC!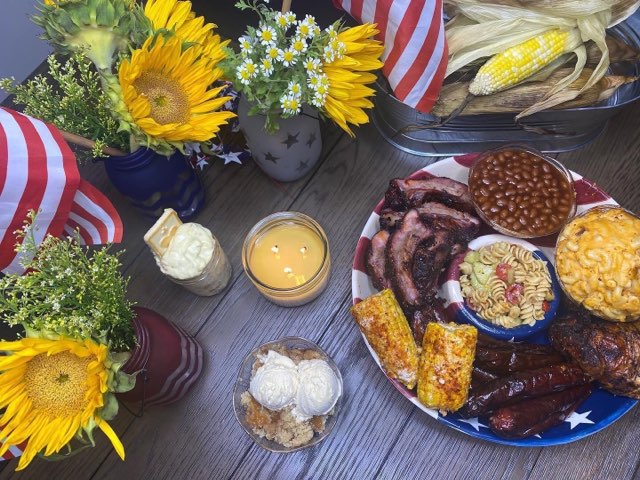 Levi's Grill is located in the Shell gas station at the corner of Hwy 96 and Old Perry Road. They are quickly becoming known for their hearty BBQ selections like sliced brisket and smoked wings. What's even more exciting is their smoked mac & cheese. That's right: SMOKED! In addition to their normal line up, fried fish is available on Friday and Saturday. Be sure to try their delicious peach cobbler as well!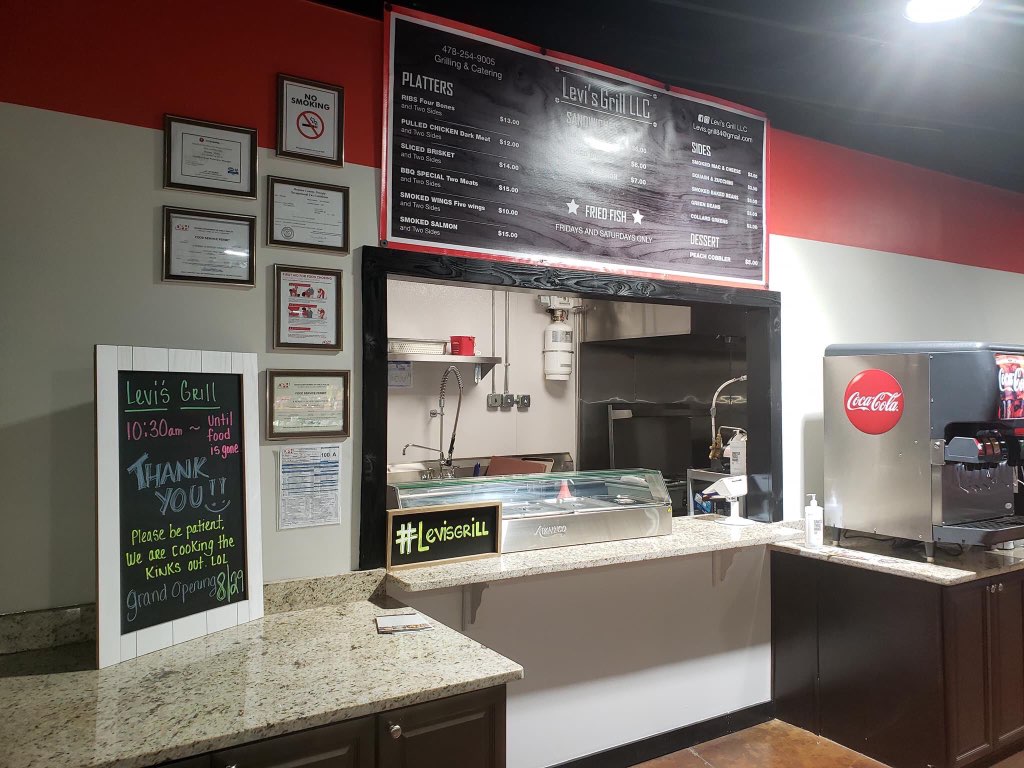 Levi's Grill is currently open Thursday – Sunday from 12:00-4:00pm. They are working on plans to open for breakfast in the near future. Levi's Grill is also available for your catering needs! For more information, follow them on facebook.