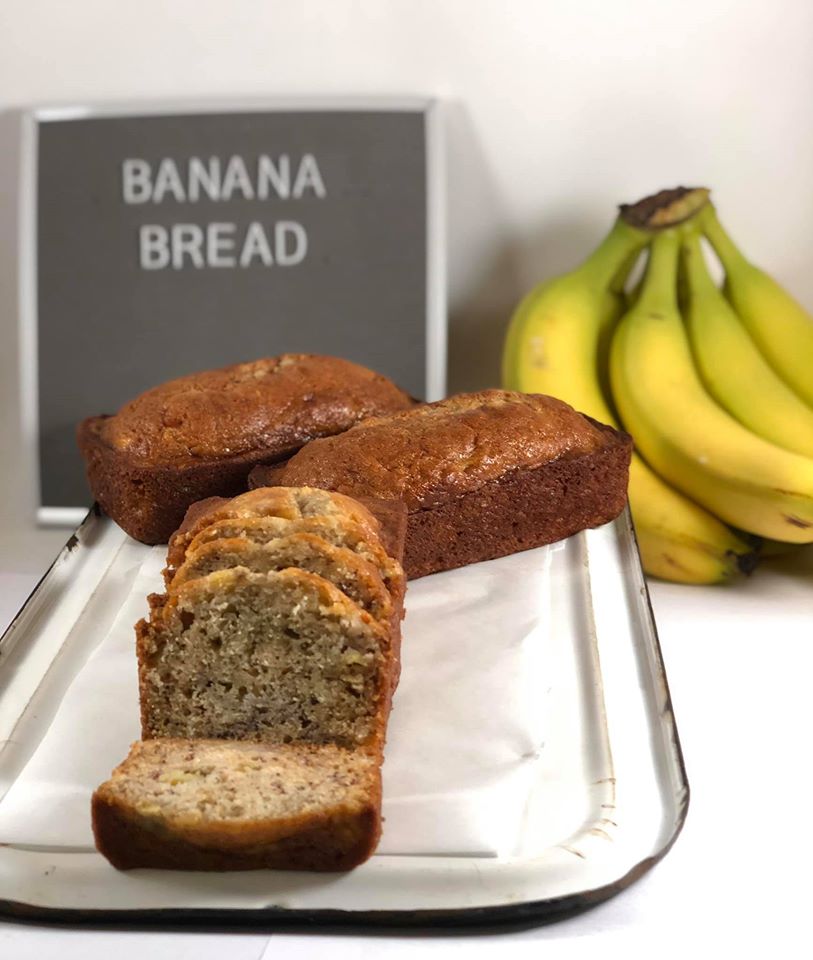 Something extra sweet is going around Warner Robins!
If you have not heard of Layers, you are truly missing out! Our Team recently discovered this amazing bakery, and we can't stop raving about all of the goodies we've been able to try!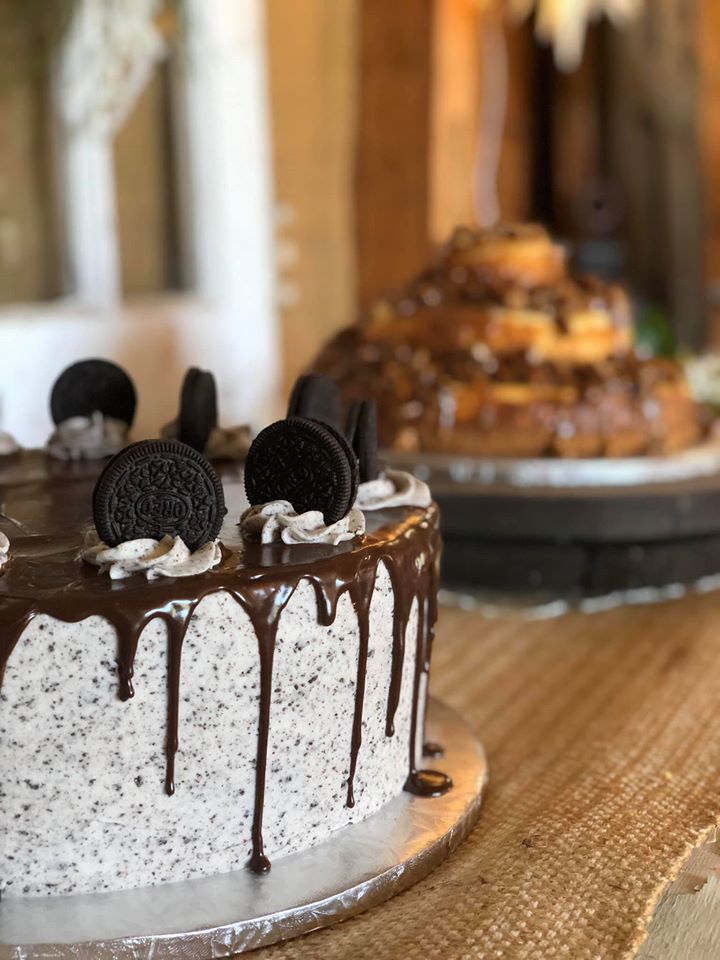 Layers does not currently have a storefront, but they do something better: they deliver! That's right! Their delicious goodies can be ordered through their facebook page, and deliveries are made each Wednesday.
Each week brings a fresh, new menu so you never have to worry about getting tired of the same old thing – not that you ever would! There are usually 4 cake flavors each week and several cookie options as well. Some of their unique flavors include peach cobbler cheesecake, key lime cake with cheesecake center, strawberry cheesecake cookies and traditional flavors like banana nut bread and carrot cake.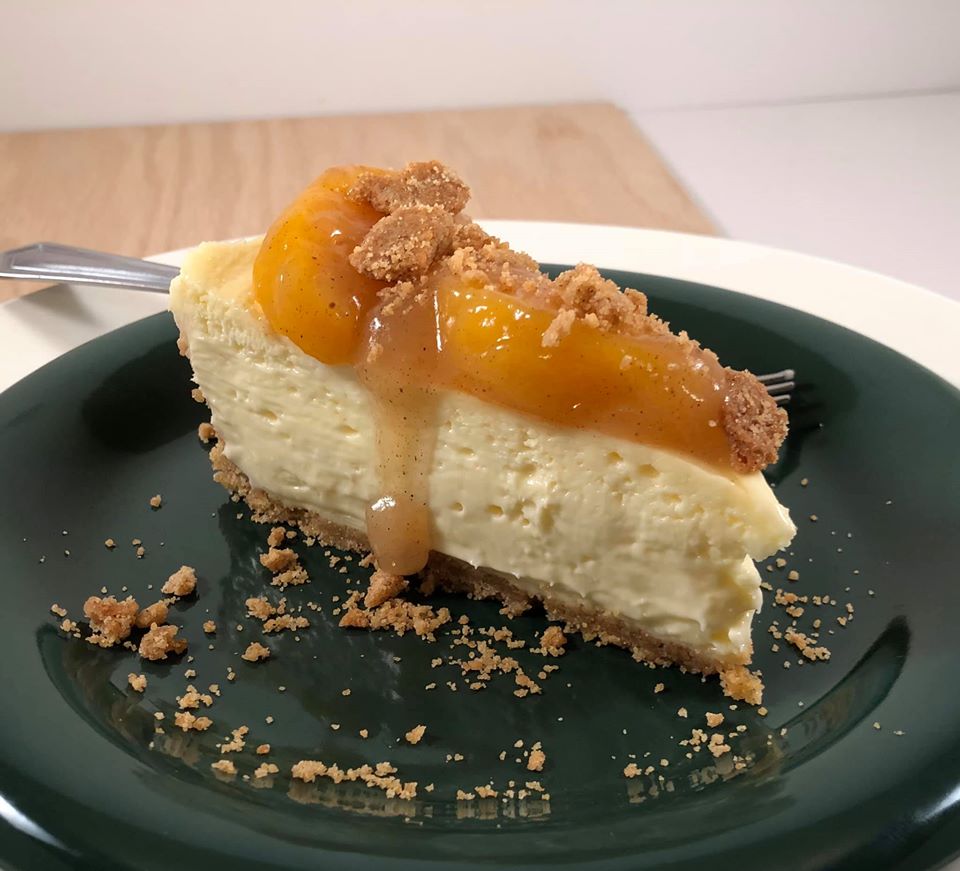 Be sure to check Layers out by visiting their facebook page here: https://www.facebook.com/layersga/
We love supporting our local small businesses, and we are so excited to watch what the future holds for Layers!