If you are looking for an awesome place to find fresh local produce, we have just the place for you! Tucked away on S. Houston Lake Road is Bill's Produce Market – and this farm stand has become a favorite for Houston County locals.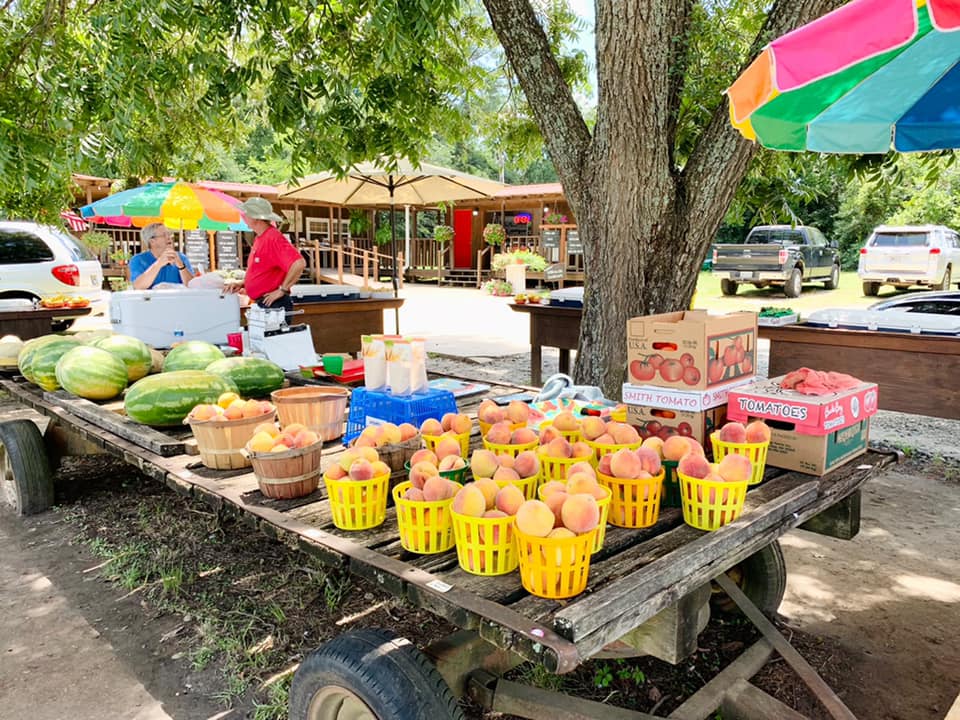 This two part market features an outdoor farm stand with a fresh, colorful assortment of fruit and vegetables. You will find sweet Georgia grown peaches, scuppernongs, sugar babies, strawberries, corn, onions and more. These selections change seasonally to guarantee freshness.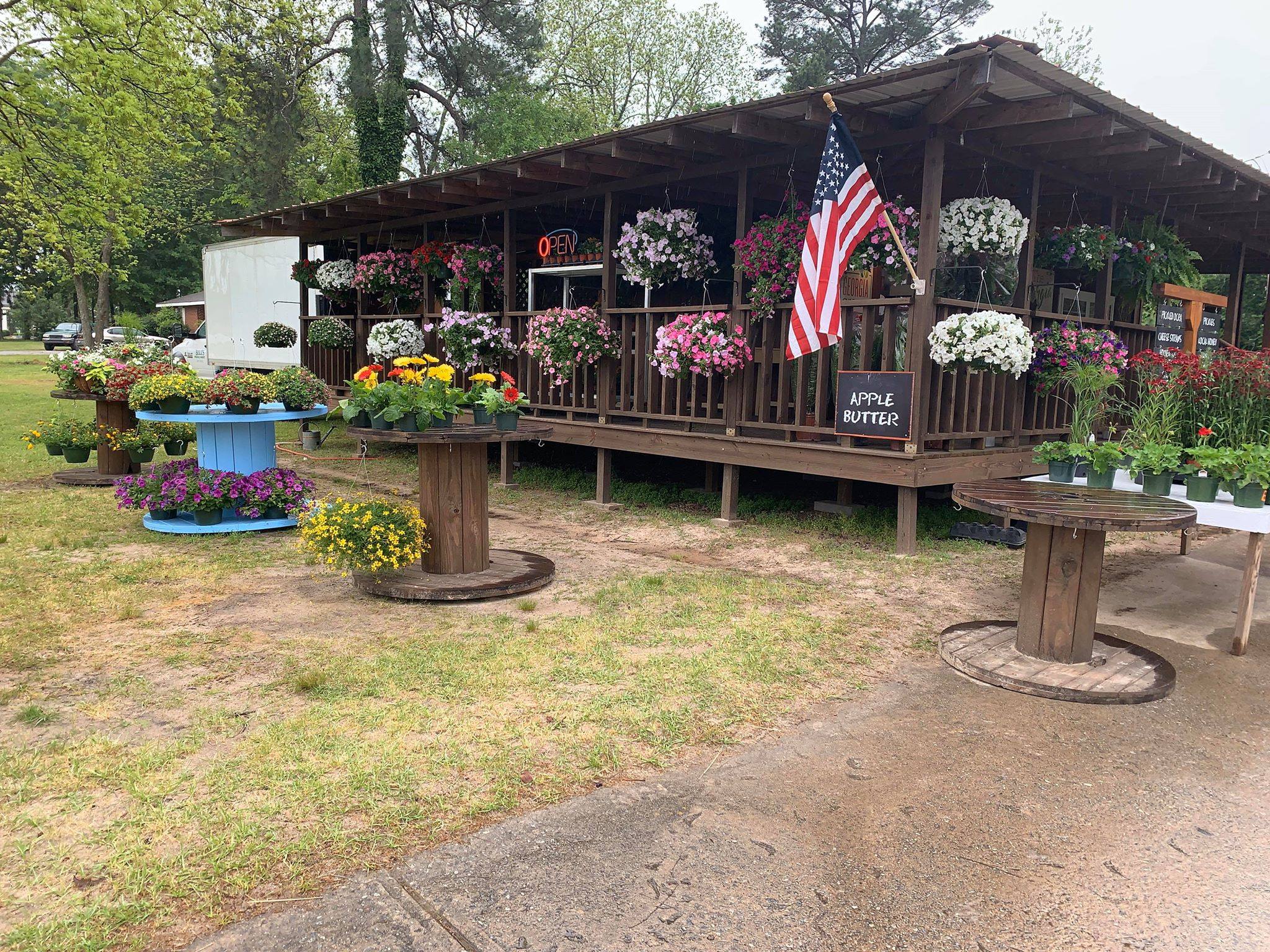 Take a walk inside the indoor market for sweets and treats that won't disappoint. This one stop shop offers fresh eggs, homemade cakes, casseroles, honey, fresh salsa and much more.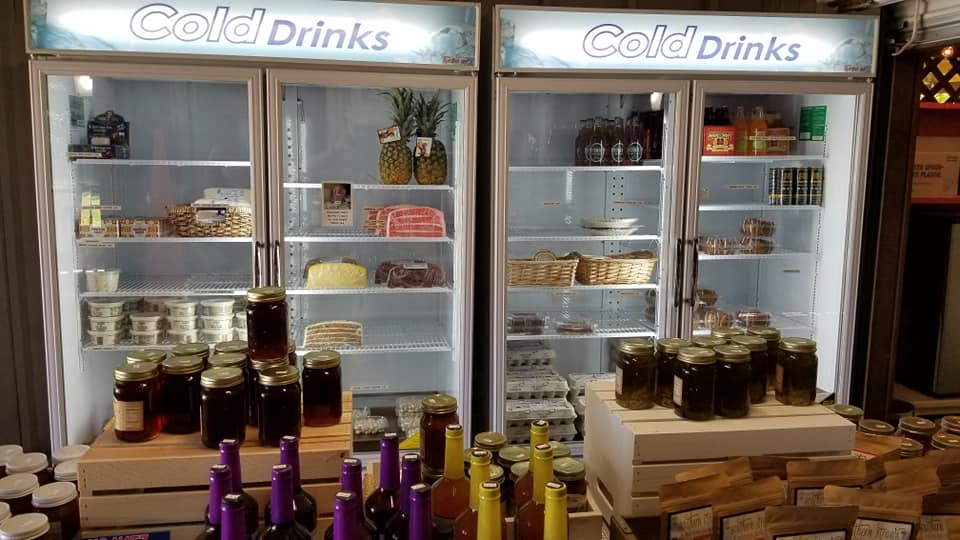 Be sure to stop by Bill's Produce Market next time you're searching for fresh produce. Not only are you guaranteed to find high quality options, your purchase will help support local small business.
Bill's Produce Market is located at the corner of Smithville Church Road and S. Houston Lake Road (next to Lowe Toyota) in Warner Robins, GA. They are open Monday – Saturday from 10:00-6:00pm.