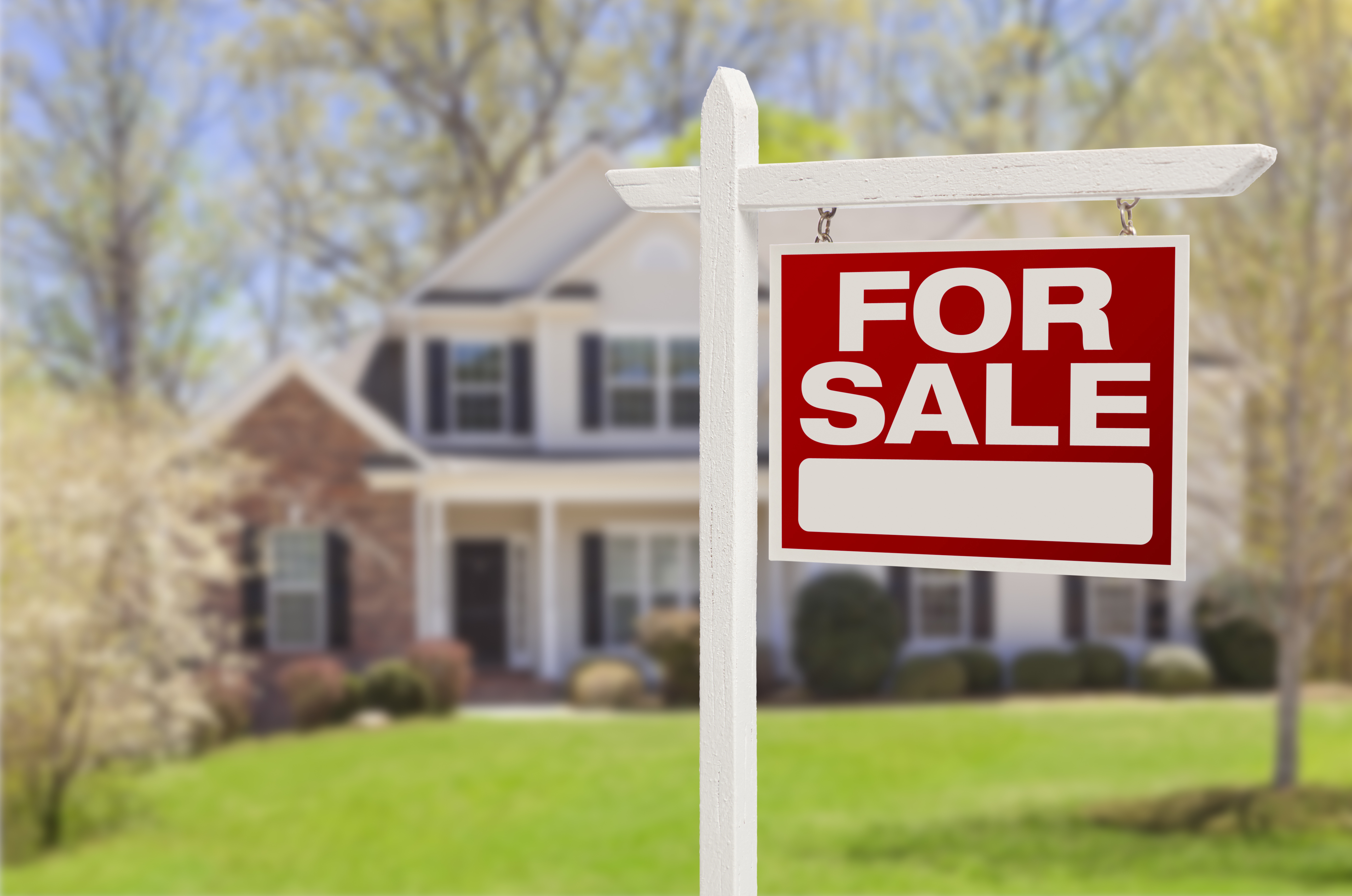 It's time to sell your home – but where should you start? The Jamie Moorman Team has a list of 5 quick tips to help you make the move before you move!
5. Complete Any Repairs

It takes some work to get your house ready for the market, but this step shouldn't be overlooked. Addressing concerns like leaky faucets, running toilets or a water heater at the end of its life will make buyers less likely to be turned off. Not to mention, addressing these repairs in advance will avoid them making the inspection report.
4. Make Sure The Price is Right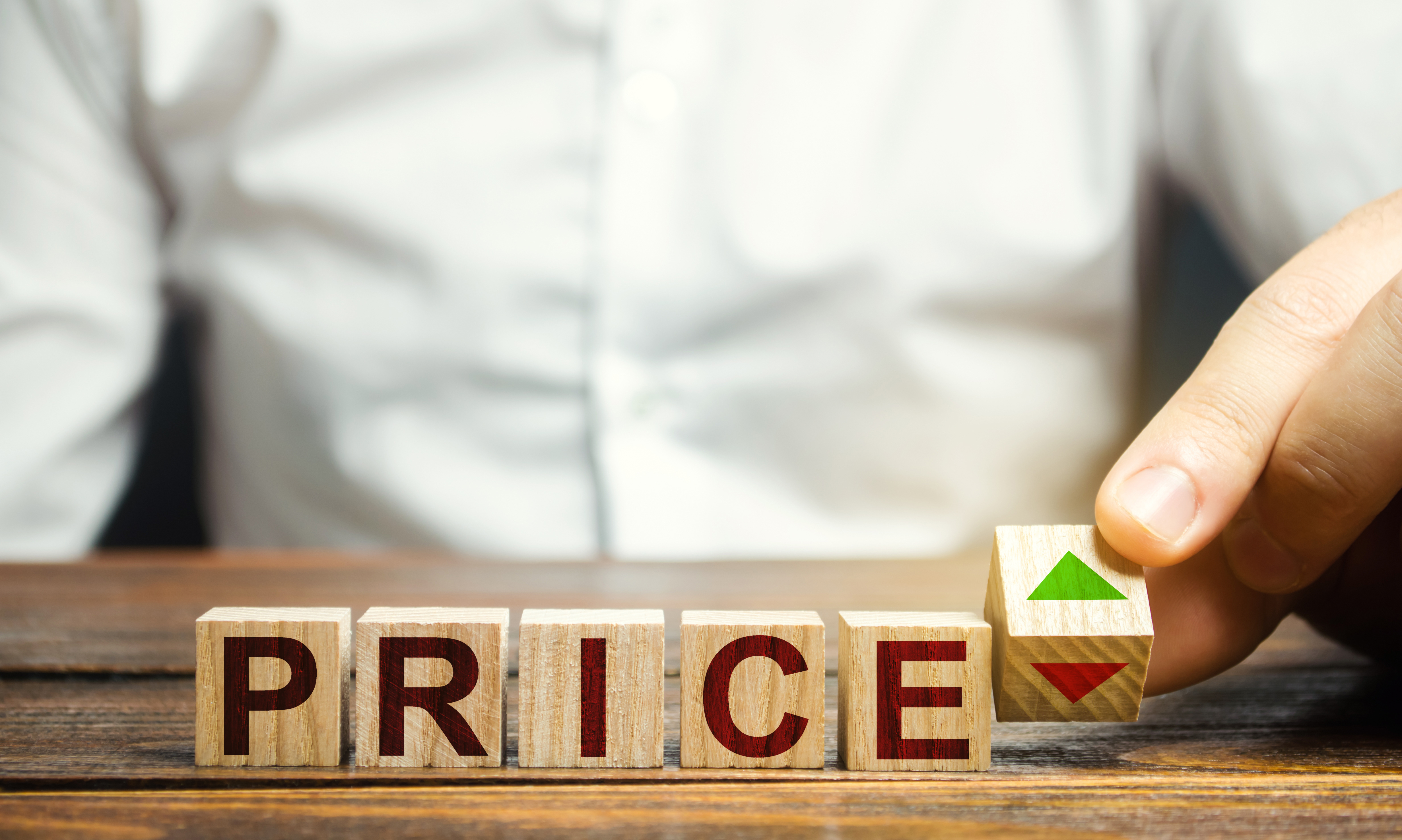 One of the most important factors in successfully selling your home is making sure it is priced correctly from the beginning. Some sellers can let their emotions dictate their selling price instead of relying on their real estate agent's expert opinion and market data – and that can be a big mistake.
Nearly 60% of homes nationwide sell at or above listing price when they accept an offer in the first week. In the second week, however, that drops seven percent and continues to trend downward as the weeks go on.
Hiring a Realtor can help you with this step. Your Realtor should be an expert in home values in your area and can use comparable houses to determine the best price for your home based on your market.
3. Stage and Declutter Your Home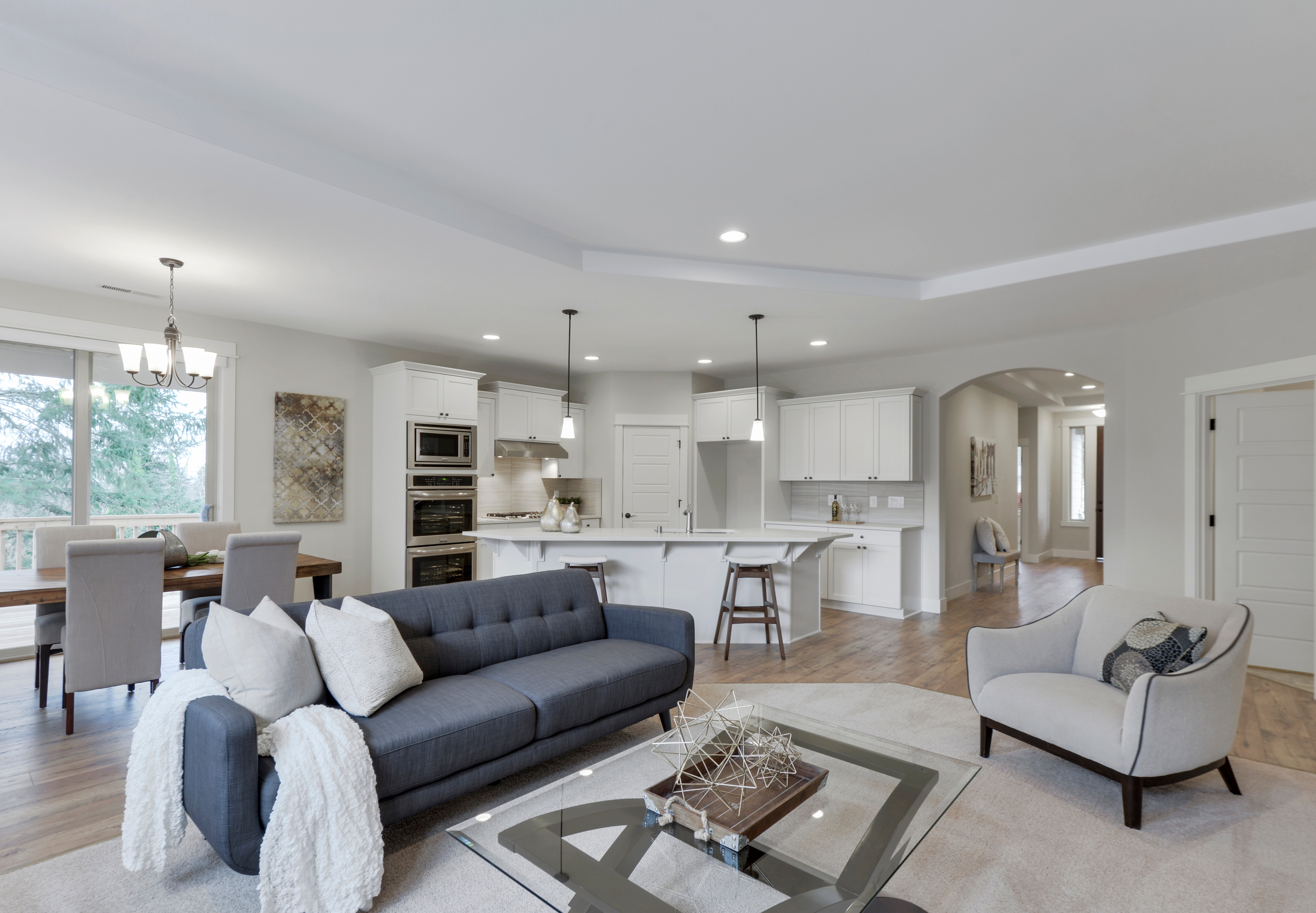 A lot of people hear the word "staging" and think this means this means furnishing vacant properties to show how they would look when lived in. In reality, staging is so much more – and you can start by using what you already have!
You want potential homebuyers to get an idea of what the home would look like if they moved in. One of the easiest ways to start this process is by removing any personal items that prevents them from seeing the home as theirs, such as family photos.
If you are selling your home, now is the time to jump start moving. To give your home a less-full feeling, go ahead and box any items you no longer need and place them in storage. This includes items in closets, toys not currently being used and extra furniture that is not utilizing the most of a rooms floorplan. You may be surprised to find out that most homes show better with roughly half of the furniture removed. However, if a homebuyer walks into your home and wonders if anyone lives in the house, that's not likely to leave them with a great first impression. Ask your Realtor for suggestions on how to make your home to show its best!
2. ALWAYS be Show Ready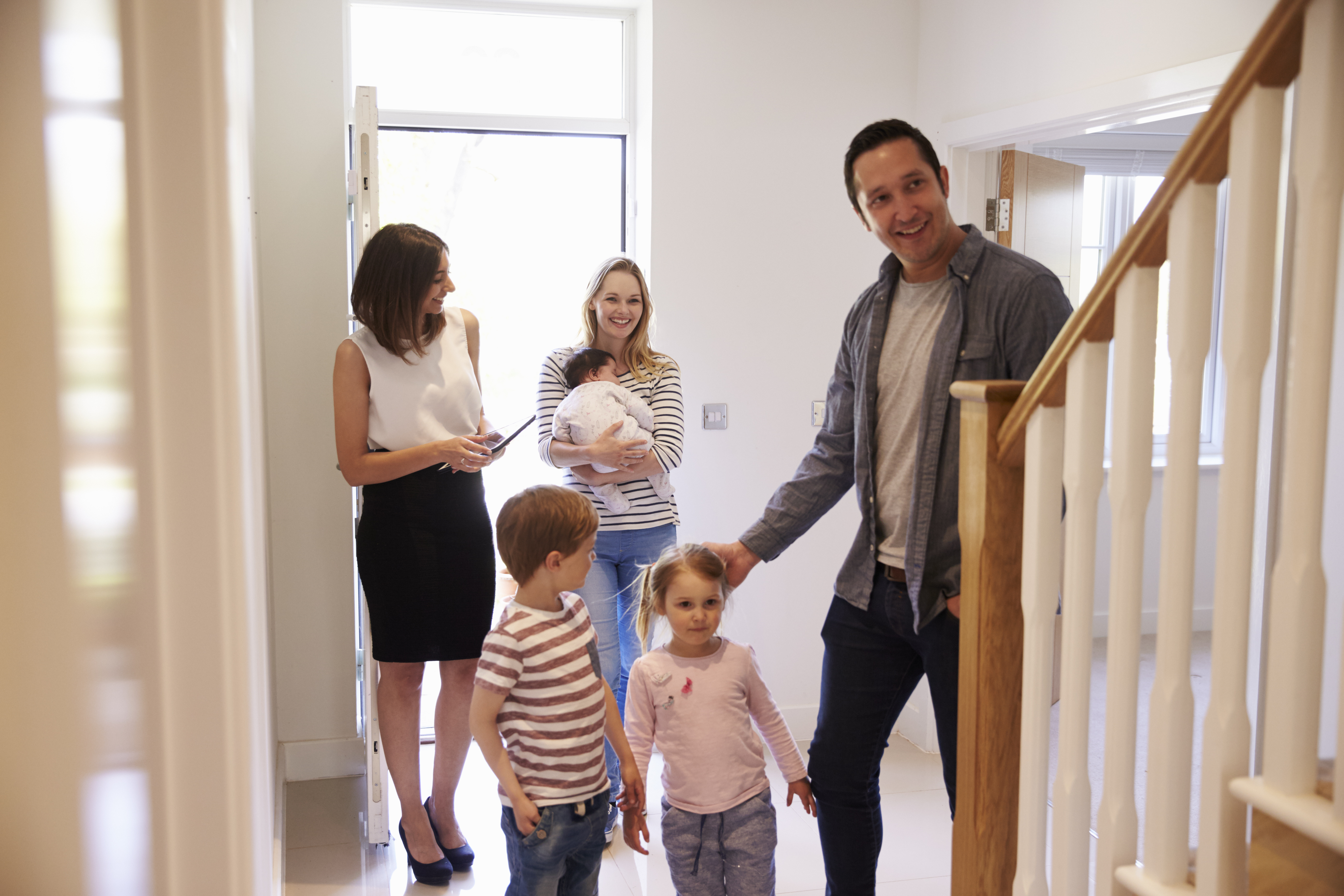 You never know when your agent will call to schedule a showing, and you don't want potential buyers to see your home in less than pristine condition. Make sure your home is ready to show with just a few moments notice by making a daily checklist. The checklist should include making all beds, having any items put away when not in use, wiping down tabletops and counters, taking out trash, sweeping, vacuuming, dusting and emptying the sink of any dishes.
It's also important to keep outdoor tasks in mind like lawn maintenance, clean driveways and fresh flowerbeds for overall curb appeal. The first impression is often the only impression, so checking these tasks daily will help your home show its best.
1. Choose an Experienced Realtor

Selling a home can feel intimidating, but you don't have to do it alone. Choose an experienced Realtor who can help you not only get your home ready for the market, but also guide you to the closing table once you've accepted an offer.
The Jamie Moorman Team is here to help you! Our team of knowledgeable Realtors can give you guidance on pricing your home. From there, we market your home through multiple MLS sites to attract the most potential buyers. Give us a call at 478-808-4765 to learn more about our services and how our team of nine works to sell your home for top dollar!