Look out, Warner Robins – there's an exciting new eatery in town!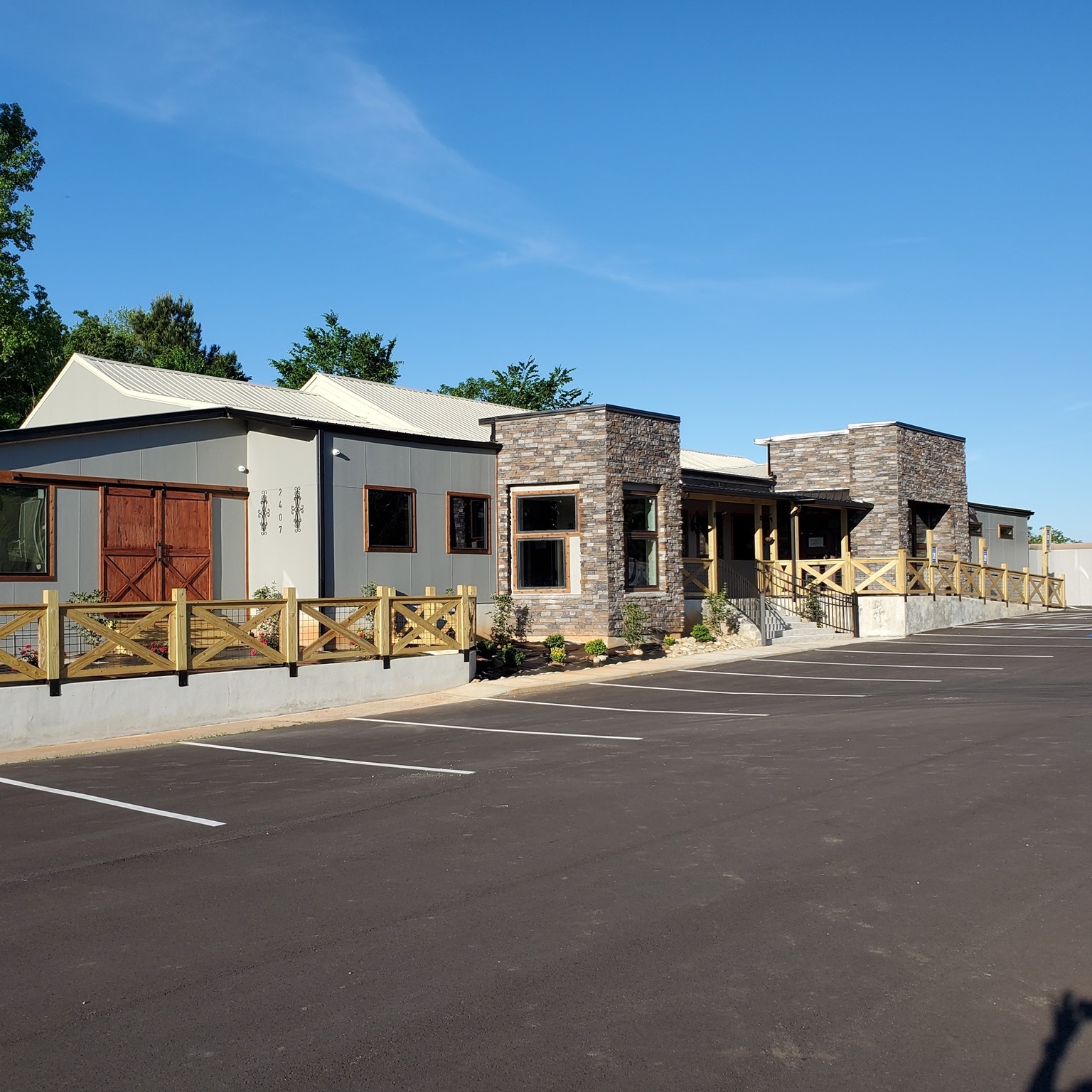 Take a trip down Moody Road and you will find 'Pond' nestled to the side overlooking Leisure Lake. The building at 2407 Moody Road has seen a transformation over the past year in preparation for this modern new restaurant with a fresh, locally sourced menu.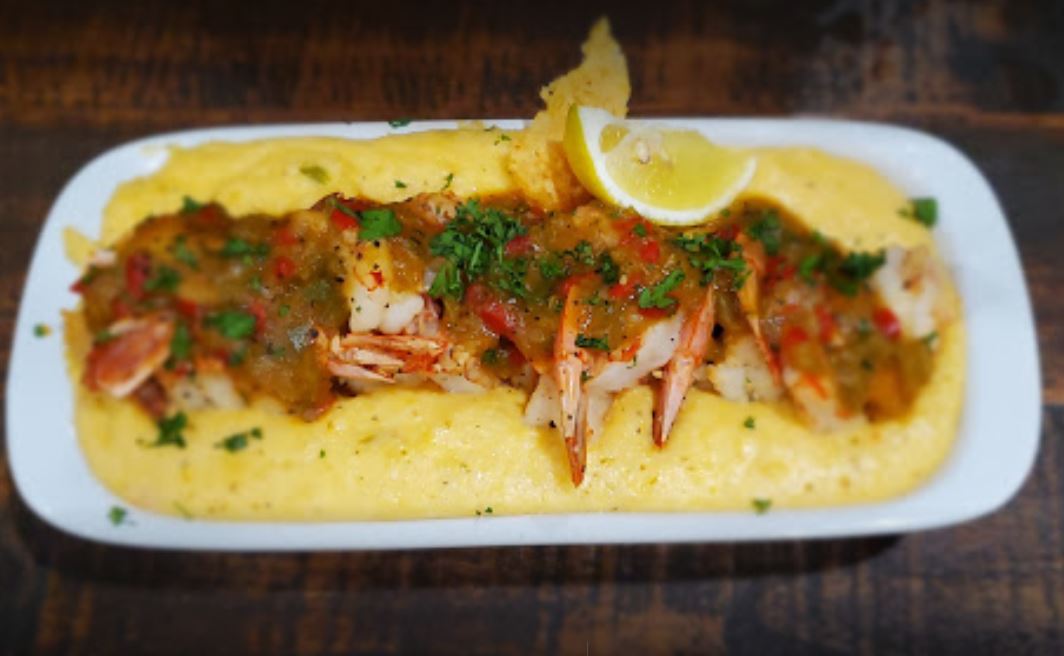 Pond has come to Warner Robins during what the restaurant industry experienced as difficult times. With social distancing measures in place in the fight against COVID-19, Pond was unable to open their doors for diners. The owners faced this obstacle head on by modifying their original business plan to best serve the community.
Available for takeout and delivery, Pond started serving guests for the first time with what they called "comfort food for challenging times." The menu consisted of family style meals that served 4 with options like chicken, meatloaf, seafood and more. It was an instant hit in the community! As soon as the meals were served, reviews were pouring in – all with high recommendations for the eatery.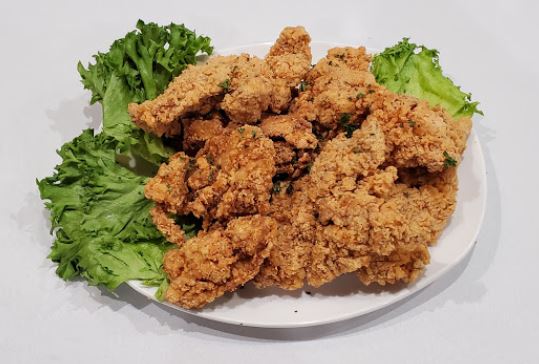 On May 24th, Pond was finally able to open the doors to their dining room with social distancing measures in place. In addition to delicious meals, diners can enjoy a full bar with beer, wine and cocktails. The most talked about feature of Pond is the stunning design and outdoor patio that provides beautiful lakeside views for diners.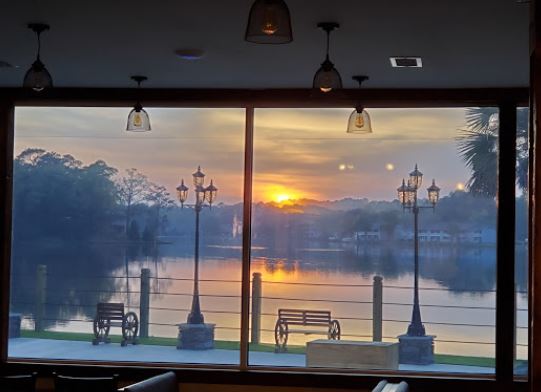 Pond is open 6 days a week and reservations are currently required for dine-in seating. The menu will be expanding to include breakfast and brunch items at a later date, once social distancing is relaxed and they are fully staffed. The restaurant already has an impressive number of positive ratings by their patrons, so be sure to check them out for yourself and support this local small owned business. For reservations, call 478-551-4182.