Where can you find clean restrooms, 100+ fuel pumps, beef jerky and beaver nuggets? Soon you can find it all at Buc-ee's, right here in Warner Robins! Located on the Russell Parkway extension next to I-75, Buc-ee's will offer travelers a place to refuel their vehicles and themselves.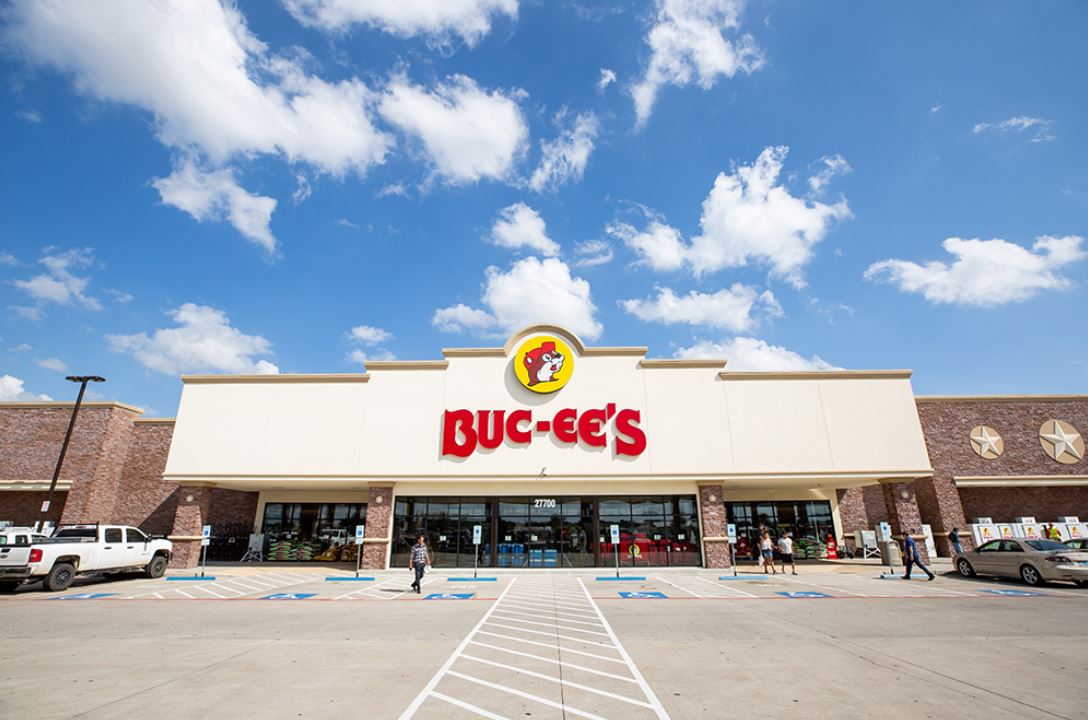 Founded in 1982, Buc-ee's convenience centers became a staple to travelers across the Texas plains. Buc-ee's strives to offer a clean, friendly experience for their customers, and carries a multitude of products in their stores. The stores also pride themselves on being home to the "World's Cleanest Restrooms.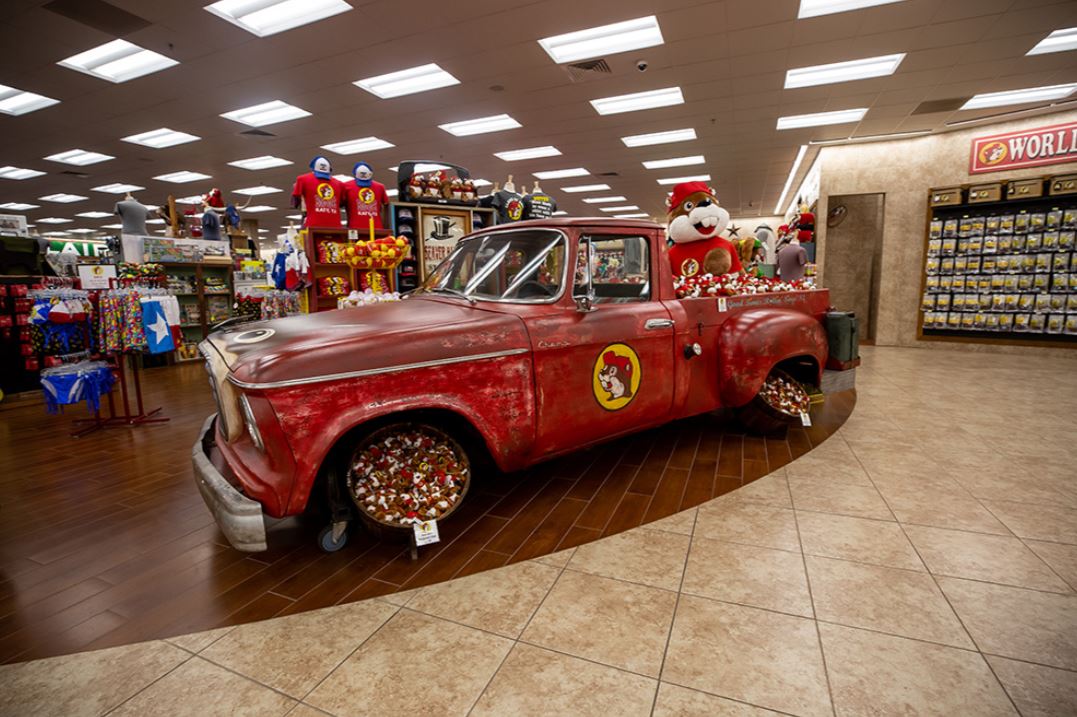 Shoppers at the Warner Robins Buc-ee's will find apparel, home decor, outdoor supplies, groceries, drinks and fresh meals served daily. Buc-ee's is also famous for their Beaver Nuggets – caramel and butter drizzled corn puffs – which are our team member Joy's personal favorite from the chain!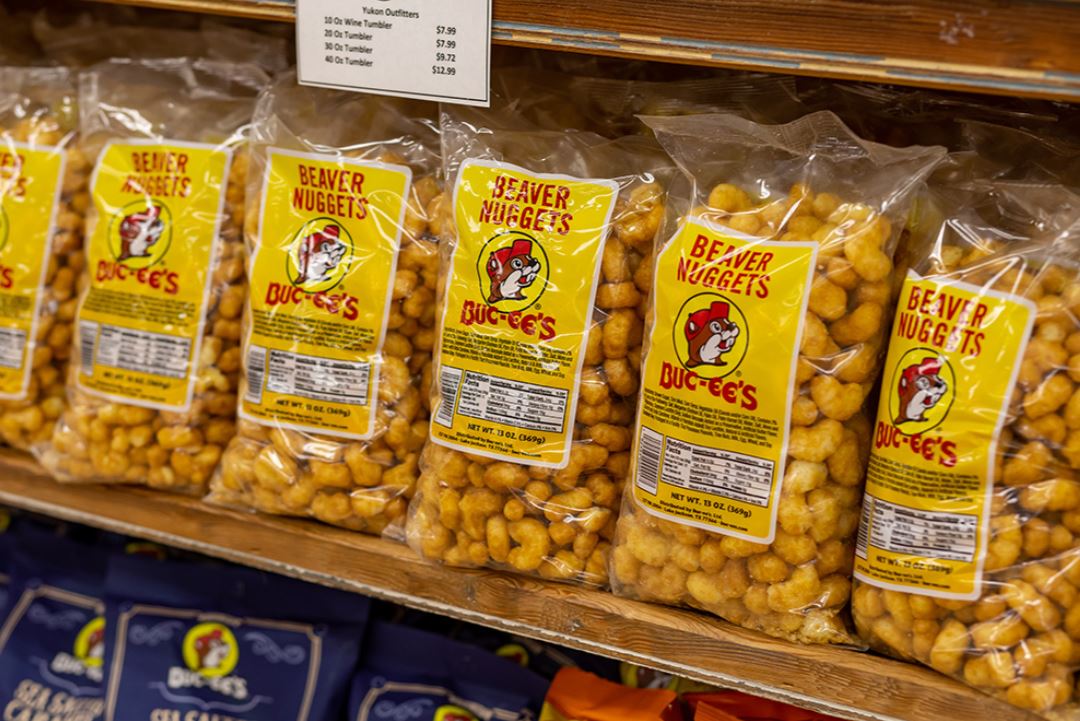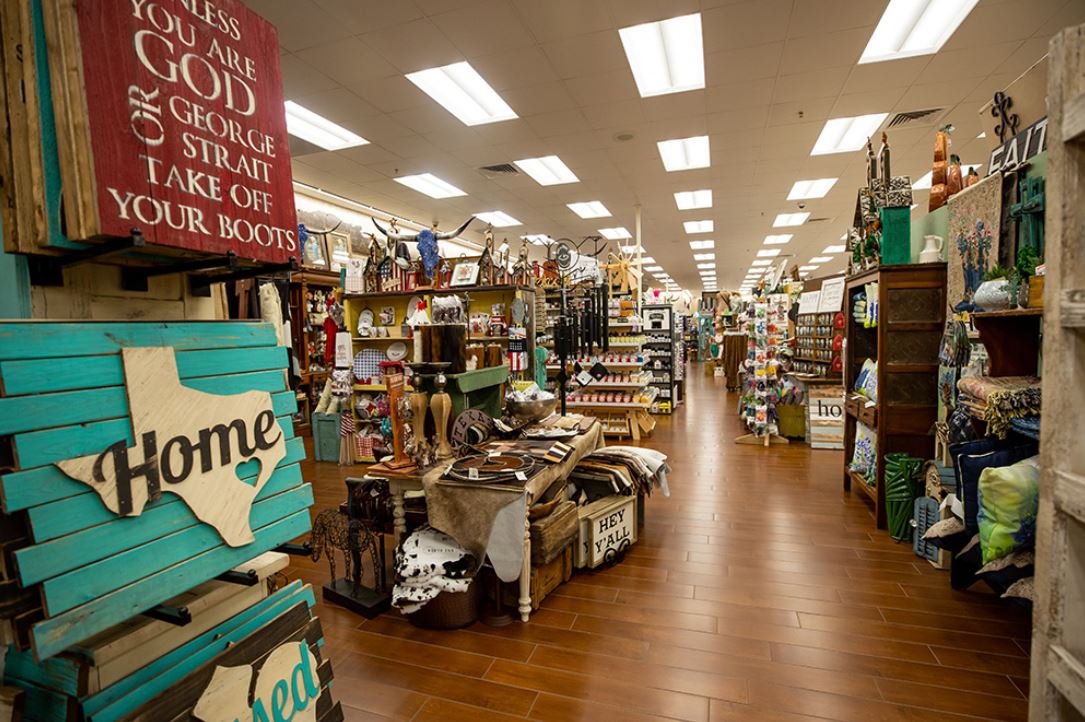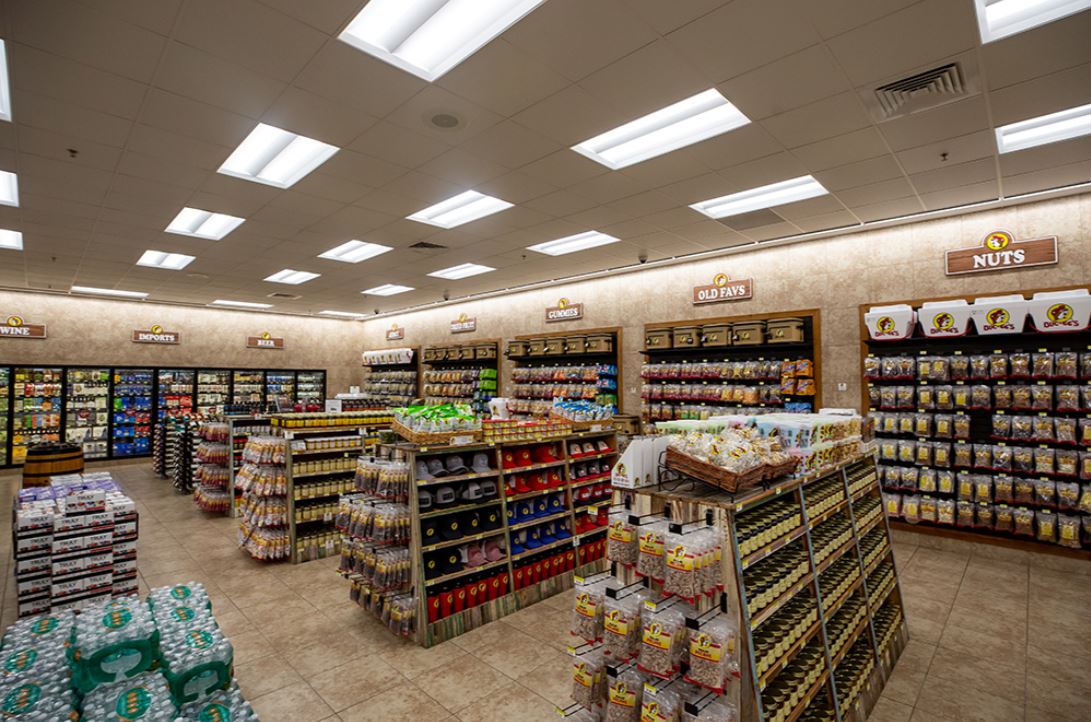 There are plenty of chances to fuel up your vehicle as well. The Warner Robins location will boast 116 fueling stations in addition to the 53,000 square feet of retail space. What's best is this location also plans to add approximately 200 jobs to the local economy!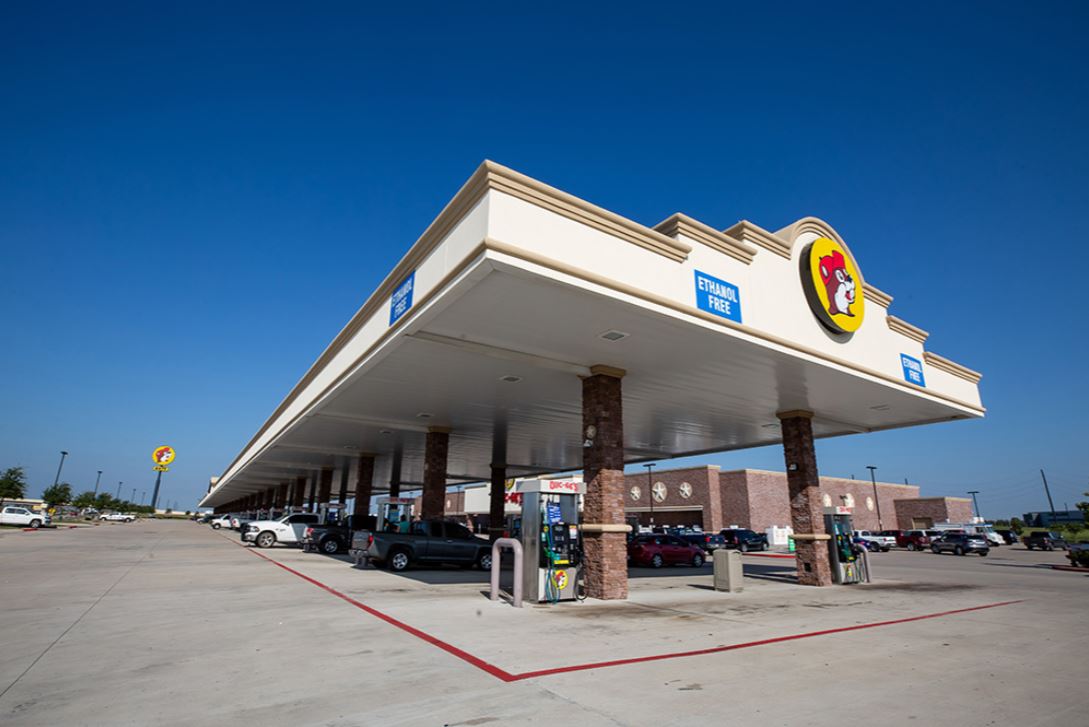 We look forward to Buc-ee's becoming an addition to Houston County.
***UPDATE***
Buc-ee's in Warner Robins is now set to open November 18th! For more information, visit their website at https://buc-ees.com/