For centuries, African American heritage has shaped life in Georgia. From the Gullah-Geechee culture near Sapelo Island, to the civil rights movement, Georgia has deep, historic African American roots.
Honoring the strengths, struggles, and steps taken by African Americans, Georgia has many museums, memorial sites and historical centers that educate and inspire visitors of all backgrounds.
The Tubman Museum – Macon, Ga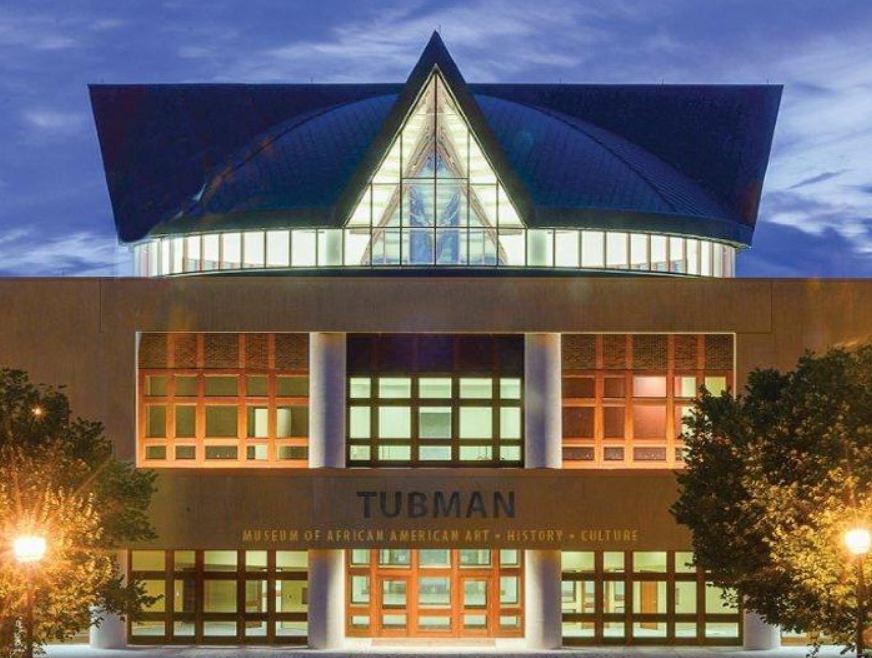 Named in honor Harriet Tubman for her life, legacy and courage, The Tubman Museum is the largest museum of its type in the nation dedicated to educating people about the art, history and culture of African Americans. Whether you are viewing an exhibition of work by some of the most renowned artists of African descent or learning more about black inventions and discoveries, you will leave the Tubman Museum educated, inspired and motivated. To learn more about the Tubman Museum, go to http://www.tubmanmuseum.com.
Dr. Martin Luther King, Jr. Birth Home – Atlanta, Ga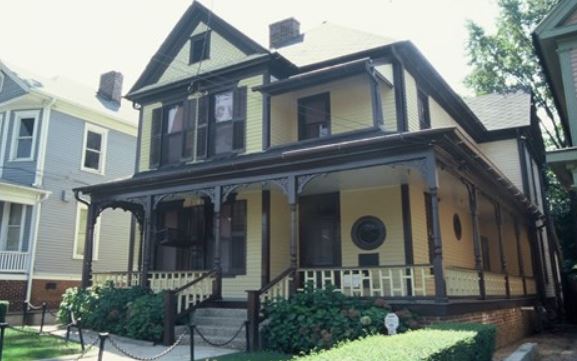 Martin Luther King, Jr. was born in Atlanta at this home of his maternal grandparents on January 15, 1929. The birth home is located in the residential section of the Auburn Avenue Historic District. Tours of Dr. King's birth home are conducted by the National Park Service. Registration is required at the Martin Luther King, Jr. National Historical Park Visitor Center and must be made in person upon arrival. Tours are limited to 15 persons. The 30-minute tour is conducted every hour.
National Center for Civil and Human Rights – Atlanta, Ga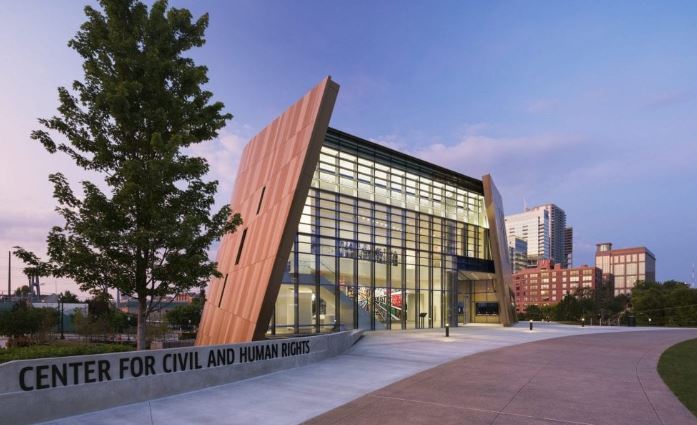 The National Center for Civil and Human Rights harnesses Atlanta's legacy of civil rights to strengthen the worldwide movement for human rights. Atlanta played a unique leadership role in the American Civil Rights Movement. Through harnessing Atlanta's legacy and galvanizing the corporate, faith-based, public-sector and university communities, The Center serves as the ideal place to reflect on the past, transform the present and inspire the future. Hours of operation can be found at https://www.civilandhumanrights.org/
Ralph Mark Gilbert Civil Rights Museum – Savannah, Ga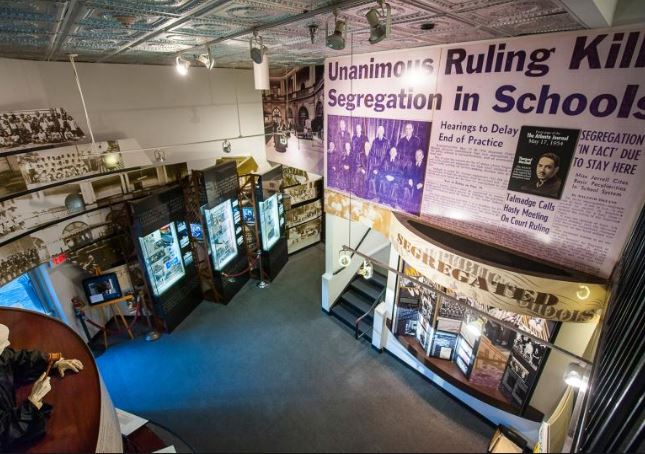 The Ralph Mark Gilbert Civil Rights Museum chronicles the civil rights struggle of Georgia's oldest African-American community from slavery to the present. Three floors of historic photographic and interactive exhibits provide a glimpse of what life was like during the civil rights struggle in Savannah and in Georgia. The museum also features lecture halls, classrooms, a video/reading room, an African-American book collection for children and a gift shop. https://www.visit-historic-savannah.com/ralph-mark-gilbert-civil-rights-museum.html
With so many museums and historical sites, it is easy for everyone to learn and understand more about black history in Georgia. We hope this short list provides a few opportunities to experience more of what our state has to offer.